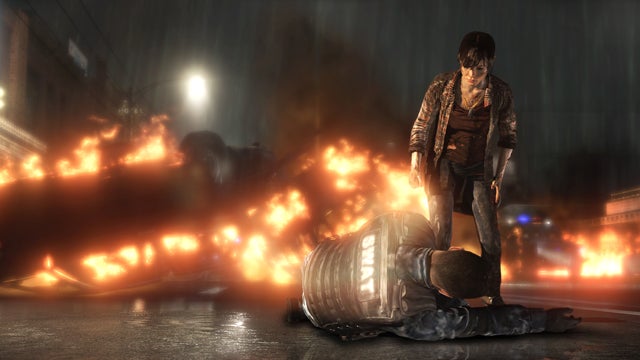 S
Now that we had the Oscars last night, it is time to gather a list of games that enhanced their storytelling by featuring real-life actors, actresses and other celebrities—not just as voice actors, but sometimes even as the main characters.
---
Chow Yun-fat as Inspector Tequila in Stranglehold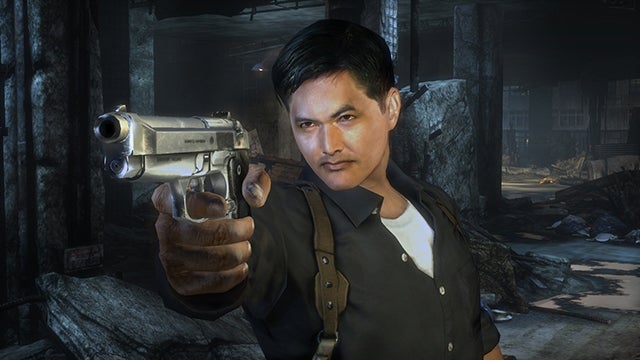 S
Bruce Lee as himself in Dragon: The Bruce Lee Story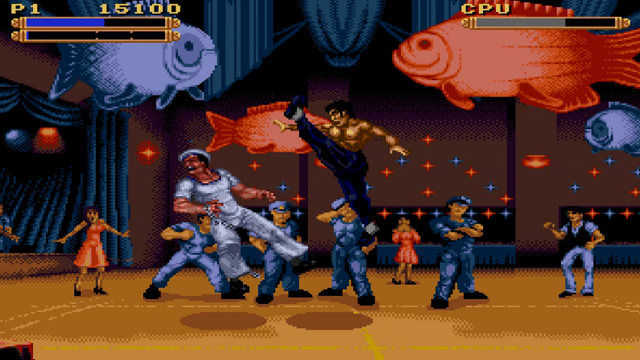 S
Burt Reynolds as himself in Saints Row: The Third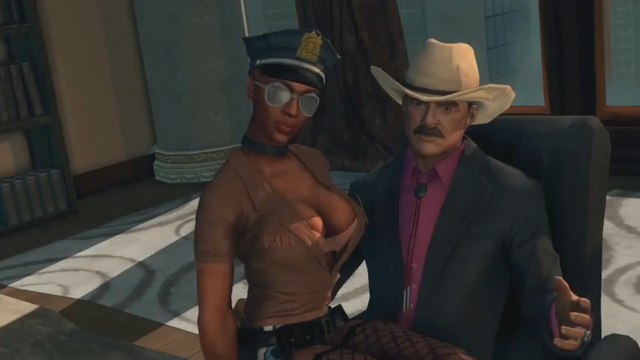 S
Shaquille O'Neal as himself in Shaq-Fu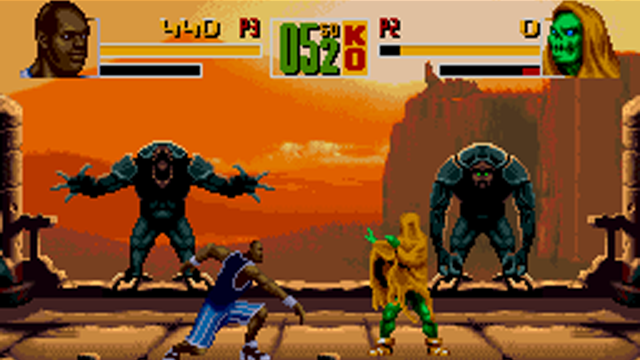 S
Tia Carrere as Ari in The Daedalus Encounter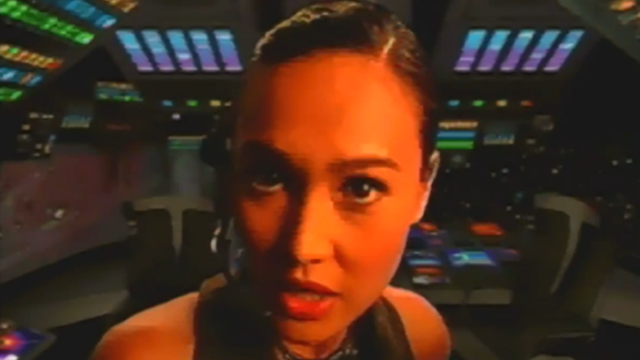 S
Christopher Lloyd as Drew Blanck in Toonstruck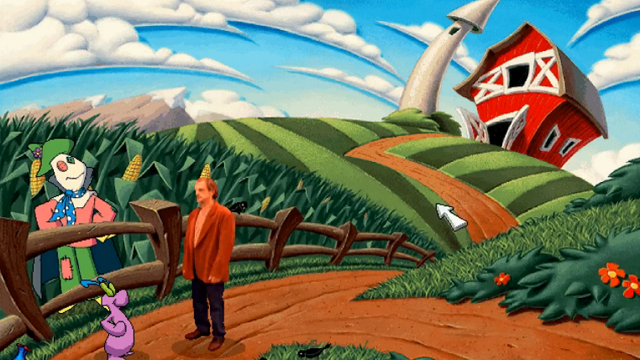 S
Ricky Gervais as himself in Grand Theft Auto IV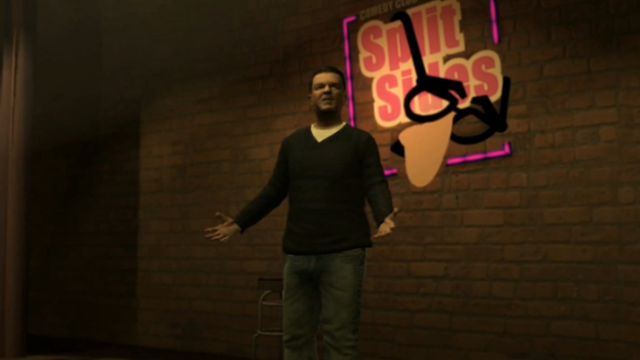 S
Ozzy Osbourne as himself in Brütal Legend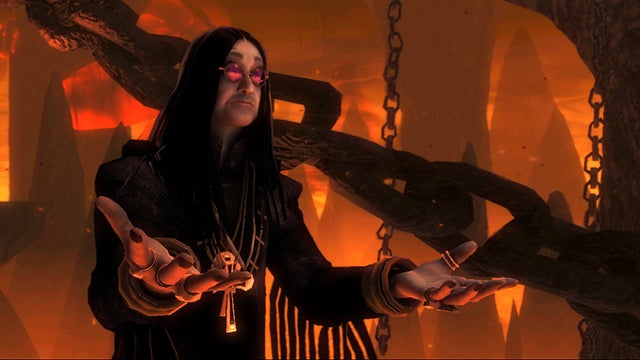 S
Snoop Dogg as an unlockable character in True Crime: Streets of L.A.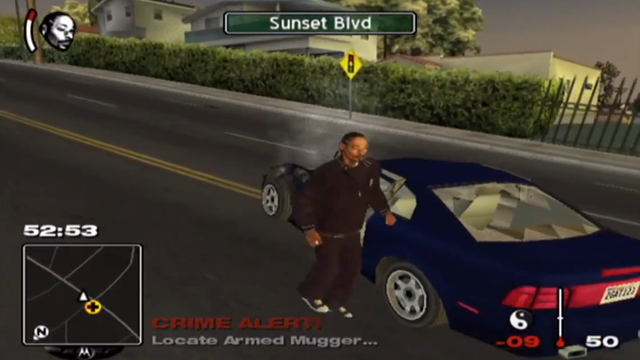 S
Ellen Page as Jodie Holmes in Beyond: Two Souls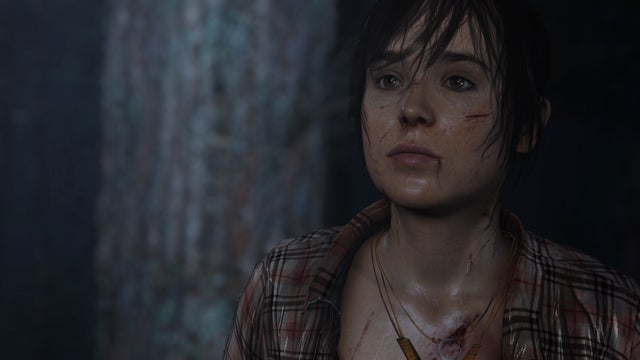 S
Year by year, the number of these games increases exponentially. If we didn't include your favorite, make sure to post them below with visual support.
sources: Strangleholdgame.com, Craiglovespepsi's LP, Saint Row: The Third Pimps and Gimps trailer, Hardcoregaming101, pheedbaq's LP, cubex55's LP, d1ceBLN's LP, Double Fine, GamesStation1987, Beyondps3.com