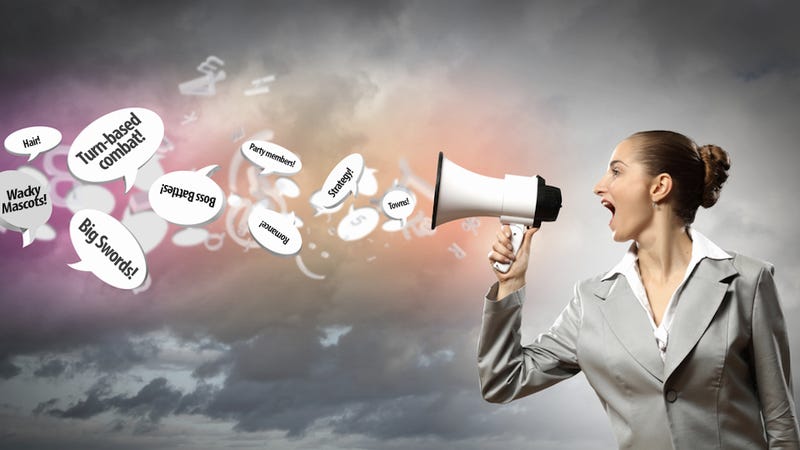 I spent my Wednesday night sitting in Kotaku's office, gulping down coffee and furiously typing as I watched Sony announce their new PlayStation, a revolutionary device that will let you play games where you shoot people with guns.
And as they banged out one announcement after the other, my mind kept roaming to a single thought: This isn't for me.
I get no enjoyment out of Killzones and Driveclubs and other portmanteaus revolving around guns and cars. I don't play games based on how realistic they look or how many people they let you kill. And as developers gleefully took the stage Wednesday night to talk about polygons and teraflops—a word I'm still not convinced is real—all I could think was: why am I supposed to care about this?
Maybe you felt similarly. Maybe you were pleased to see game promises from the likes of Atlus and Falcom, but you couldn't get excited about much else. Or maybe you were psyched about The Witness, which looks like an excellent, Myst-like adventure, but still bummed to see that there were no role-playing games.