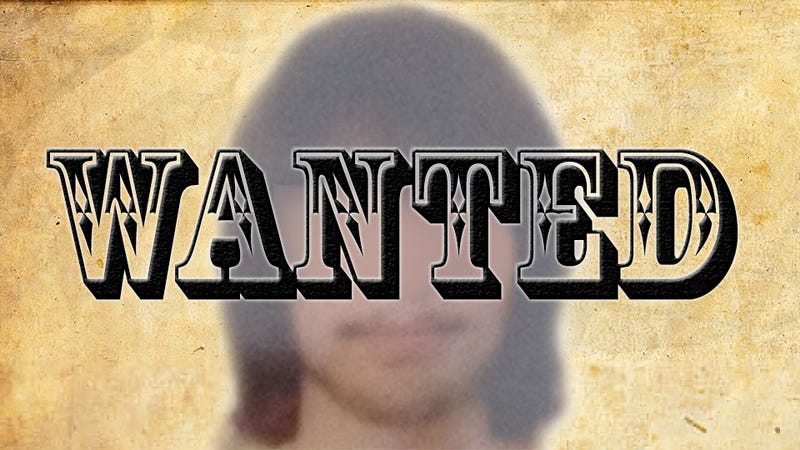 The first thing that ever puzzled me about the man I used to know as SuperDaE was that he didn't sound Australian.
I couldn't detect an accent.
SuperDaE told me back then, during our first long-distance call from New York to wherever he was Down Under, that he got that a lot. He swore to me that he really was Australian. Over the next month he would tell me many, many things that were hard to believe. I'd eventually be able to confirm half of it. I was left to wonder about the rest.
He'd claimed to know about the next Xbox and PlayStation, claimed to really have two prototype versions of the next Xbox. He said he'd had access to next-gen games, that he had Homefront 2 and Sleeping Dogs 2, that he'd played Gears of War 3 a year before it came out and that—after he drunkenly told Epic about it—they'd sent him a poster. He could send me a photo, if I wanted to see it.
A month after we'd first talked, he'd convinced me he'd done many of the extraordinary things he'd said. I'd changed my impression of him from possibly being a disgruntled, anonymous game developer to being a hacker—a really good hacker. "I'm more than that," he told me with a laugh during one of our many calls. "I'm just an image."
Our most recent phone call happened on Saturday, February 16th. We talked for two hours, me trying to confirm things he'd said before. He told me his wildest stories yet. I asked him if he expected to wind up in jail. "Possibly," he told me.
At that moment, he sounded naive. Possibly?
"I try to be optimistic," he said. "But yes."
On Tuesday, February 19, members of the Western Australian computer crimes police force raided the home of SuperDaE, aka Dan Henry, aka Dylan. They had a warrant. Dylan—that's his real first name (he asked that his last name not be used)—said they had an FBI agent with them. They took his computers. They took piles of papers. They took a souvenir cup that was shaped like a penis. He says they took his phone, froze his assets.
"I've lost everything," he told me when I found him again on Twitter a couple of days later. He said his life was in ruins. "Was what I did wrong?" he asked me. "Did I really deserve it? As the saying goes, curiosity killed the cat."
---
Gears of War 3, A Year Or So Early
---
SuperDaE really does live in a suburb of Perth in western Australia. He has declined to tell me how old he is and says he doesn't have a job. He blames chronic pain. I never met him in person, and the only image I've seen of him is the one atop this story, which he says is from an old driver's license photo. He says he travels a lot. Over the phone, he sounds young and, up through our last conversation, before the cops came, carefree.
I first heard of him, of "SuperDaE," in the summer of 2012 when he seemed, quite ridiculously, to be trying to sell a development kit for the next Xbox—codenamed the "Durango"—on eBay. It seemed too brazen to be real, even after images appeared online of his supposed Durango with a piece of paper affixed to it. On the paper was the word "SuperDaE." I have good sources in the games industry, so even though Microsoft refuses to comment on any Durango questions I've ever asked them, my sources told me that, yes, the images were of the real thing.