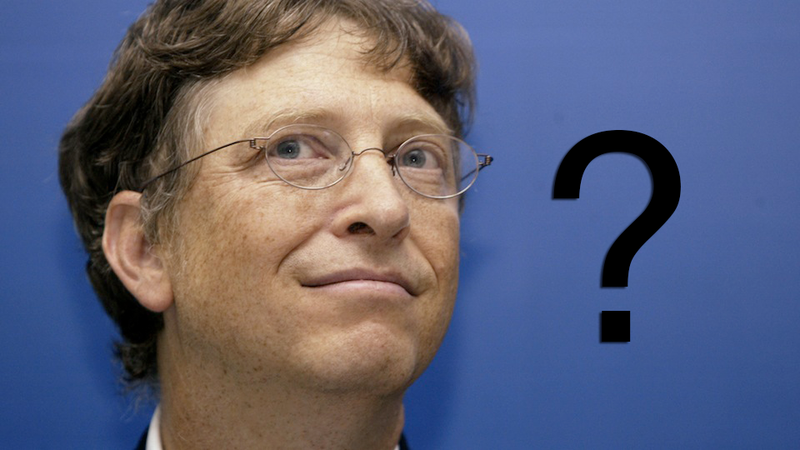 In his LinkedIn profile, a Seattle engineer who joined Activision as vice president of research and development this month states that he is "looking for graphics and systems software developers in the Greater Seattle area," seemingly suggesting that the publisher is establishing an office in Washington. (Presumably this is unrelated to Bungie and Destiny, as Bungie are an independent company with their own proprietary tech base and HR department.)
If Activision were to open a Seattle office, it would be joining a recent trend in the tech world: as The New York Times reported last year, a number of companies—including the likes of Facebook, Zynga, and Google—have set up shop in Seattle in hopes of tapping into the city's talent pool, particularly University of Washington engineer graduates who want to stay in Seattle. These Seattle offices are designed to lure in talent that would likely otherwise head to Microsoft or Amazon.
Additionally, Activision does already have some remote engineering and R&D operations. Activision has a very small tech-focused satellite office in Portland, Maine, and its real-time graphics R&D person works in Spain.
Also of note: The Seattle engineer curiously mentions having worked on a "next generation hardware"-related Xbox project in late 2008 called "Project 434." Another former Microsoft employee describes "Project 434" as "a hand-picked, 35+ person multi-disciplinary engineering team incubating a revolutionary gaming platform and strategic initiative sponsored by Bill Gates." In addition to Kinect, yet another former Microsoft employee working on Xbox accessory and platform incubation circa 2008 says he contributed to some sort of "Motion Wand concept"—an interesting prospect given Kinect's hands-free nature.
* * *
Several weeks ago, Swedish PC game publisher Paradox Interactive registered the domains waroftherosesbloodeagle.com, bloodeaglegame, and arcanewars.com. Late last year, Paradox also filed a trademark registration for "Blood Eagle" late last year, as well as one for "Infested Complex.
Paradox recently did announce a new re-release and voiceover DLC for the Fatshark-developed War of the Roses, but registering domains and trademark registrations would seem to suggest something more substantial—a full-fledged expansion pack perhaps?
Infested Complex recently appeared on the Steam registry under the category "Arrowhead New Dev Comp," indicating it is a new title from the developers of Magicka and the forthcoming Showdown Effect. I would guess Infested Complex is the "unannounced third project" alluded to in an interview last year.
* * *
According to an artist's resume, Mortal Kombat developers NetherRealm Studios are working on "two unannounced iOS games and one android game" in addition to the forthcoming superhero brawler Injustice: Gods Among Us. The latter is likely not one of the same as the former two titles: a NetherRealm employee's LinkedIn page mentions a yet-to-be-released Android port of NetherRealm's late 2011 Infinity Blade-inspired mobile title Batman: Arkham City Lockdown.
On one of the iOS titles, another NetherRealm artist says on his resume that he "Converted multiple environments from console to mobile in UDK"—an indication that the game is based on an Unreal-based WB console title, perhaps Injustice or a tie-in for the next Arkham title. A NetherRealm designer says that one of NetherRealm's mobile titles features "runner-style minigames" supplementing some form of campaign mode.