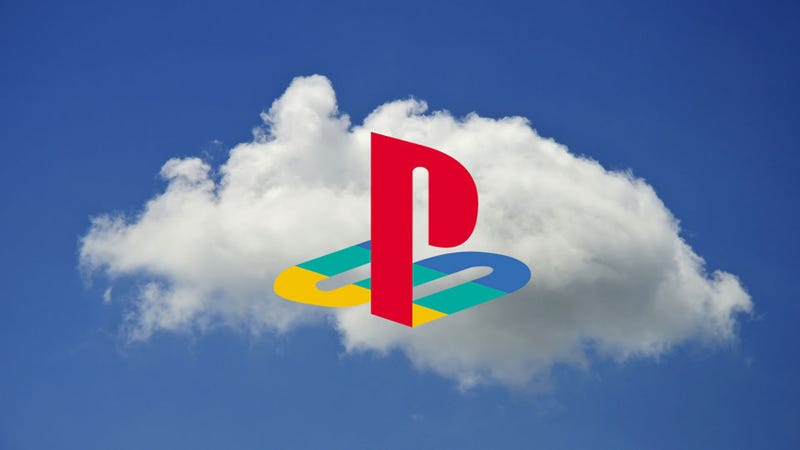 On Friday, Sony registered domains for URLs based on something called "PlayStation Cloud," as discovered by Kotaku sleuth Superannuation today.
The domains include playstation-cloud.com and playstation-org, among others.
The domains were registered by someone from Gaikai, the cloud gaming service that Sony bought last year. Gaikai allows people to play games via cloud-based Internet streaming.