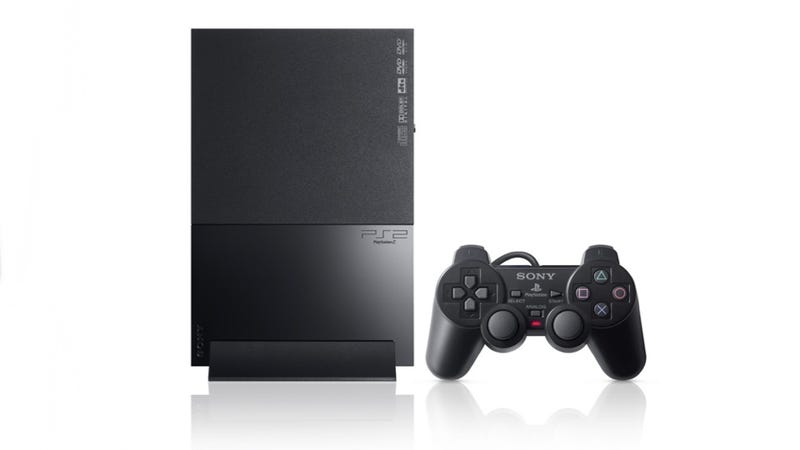 Something is only worth what people will pay for it. And these days, they'll pay more for a PlayStation 2 in Japan. Capitalism!
The SCPH-90000 is the final edition of the PlayStation 2. It's the super slim console that Sony launched in 2007 in Japan for ¥16,000 (US$170 in today's money) .
This past December, however, Sony stopped shipping the PlayStation 2 domestically in Japan. Last month, it was confirmed that Sony ceased PS2 production worldwide, ending an impressive run that began on March 4, 2000 when the console launched in Japan. Sony sold over 150 million units globally, making it the biggest-selling home game console ever.