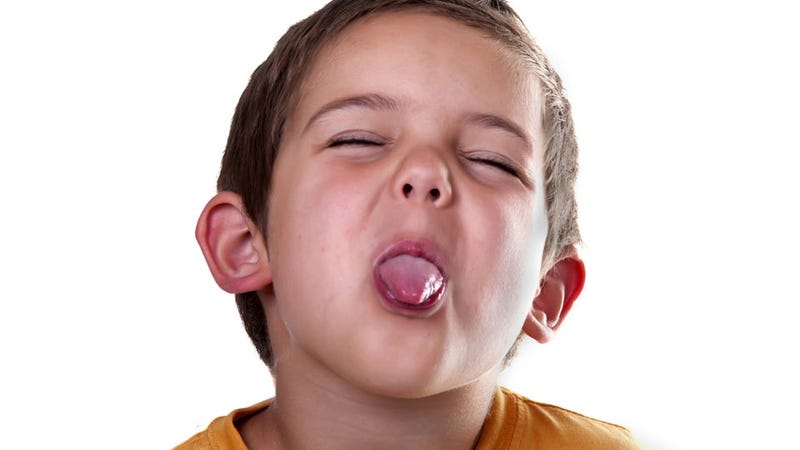 This weekend, I came upon a curious conversation: a stranger telling a friend of mine if they wanted to play Fire Emblem: Awakening for the "throwaway romantic skits," that they were doing it wrong. And all I could think was: those "throwaway" skits are the only reason I care about that game!
The reasons we play things can't always be boiled down to the parts where you're interacting with traditional game systems. The reasons why we become interested in something isn't always because the shooting/strategy/platforming/neck stabbing looks good, either. Heck, the reasons we might become interested in a game in the first place might be seen as completely stupid, and that saddens me.
Here are a number of reasons for why I'll enjoy or want a game, all of which have little to do with how it plays.
Because I wanted to romance Garrus
Saving the galaxy from reapers in Mass Effect? Stopping the Risen from... uh, coming out of the portal in Fire Emblem: Awakening? Solving the murder-mystery in Persona 4?
Eff. That.
I care less about engaging with that stuff, and more about the people involved. The people involved make the game-parts worth it.
I find that I often play games to learn more about the characters, or to forward my relationship with them. When I'm out there in the battlefield in Fire Emblem, sinking my sword into an overzealous evil lord, I'm not doing it because the game's take on chess is worth sinking the 30 hours I've put into it so far.
The battles are good, but that in of itself doesn't keep me going forward. The characters do.
I'd say that the base game itself—in this case, strategy—still has to be strong enough for me to indulge in romances or characters, but that's not always true. I mean, just how bad was the original Mass Effect for example when it came to the bits where you shot things?
Pretty bad. And did that matter? No! I got wrapped into the lives of my crew just the same!
It doesn't hurt to have a solid game base, but talking about it like this still feels wrong. I think it's a mistake to designate interactions between characters as something that's separate from what makes up "the real game" game, or less important than the other parts of the game. The bits in a game where you get to know a character—we're talking outside of cutscenes and bio pages—are equally 'valid' parts of the game.
They involve interactions and choices, after all. It may not always require reflexes (though they may be timed, like in The Walking Dead), but so what?
Admittedly, some games do a better job of intertwining character development with the rest of a game. Persona famously makes it so that the closer you get to your friends, the better you do in battle. Fire Emblem does something similar, though with less complexity: the more your characters fight alongside one another in battle, the better they can get to know each other outside of battle.