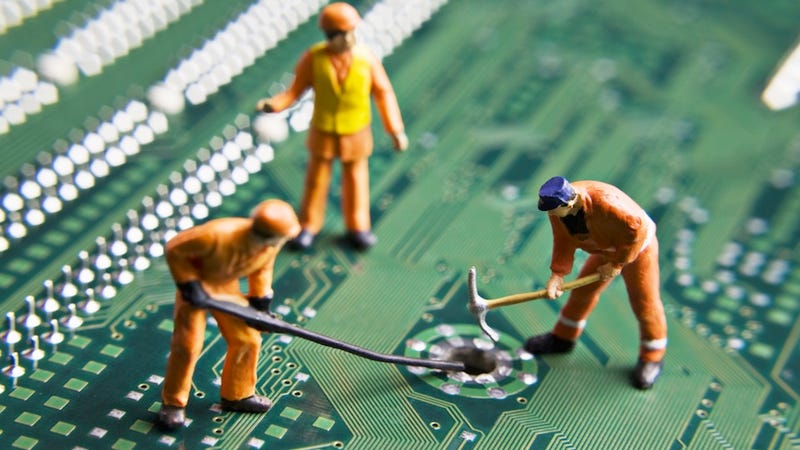 "Why didn't you tell me about this sooner?"
It's a question I've heard with increasing frequency the past few years, uttered by friends who've finally dipped their toes into PC gaming, discovering what it has to offer them. Before taking the plunge, they had been wary, citing the prohibitive cost and overly complex nature of PC gaming.
So what changed?
PC gaming did. It matured. Now, you can build a PC for $500-$700 that will play anything you want from the comfort of your own couch. Not only that, but building and maintaining a computer is cheaper and easier than ever. Anyone can get into it without having to invest a significant portion of their time and money to do so.
There's no reason to worry about frequent upgrades or crazy driver hassles, now that the pace has softened.
While building a computer may seem intimidating, don't worry: it's actually a lot like Legos! The instructions are clear (and tutorials on building a PC can be found all over the internet) and almost always in picture form, parts are deliberately made to prevent people from, say, jamming their RAM into their PCIe slot, and the hardware itself is generally well made.