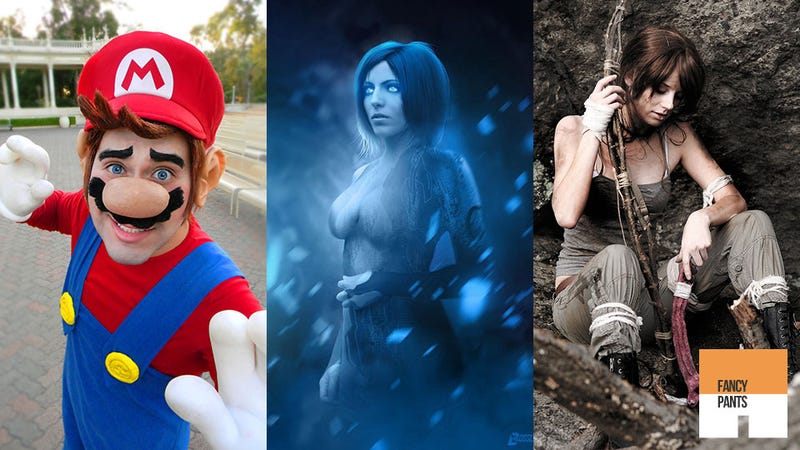 It's easy to cosplay as Mario. Put on a fake moustache and some overalls. It's hard, very hard, to cosplay as Mario and do it well.
Today, though, we're seeing the best damn Mario cosplay I've ever seen. And one of the best Lara Croft cosplays I've ever seen. Which would have been enough for a great week as it is, but then someone else went and dressed up like Resident Evil 4's merchant, so now it's even greater.
---
To see the larger pics in all their glory (or, if they're big enough, so you can save them as wallpaper), right-click on them below and select "open in new tab".
Fancy Pants is a weekly look at the very best in the world of cosplay (costume play), where people dress up as their favorite video game characters.
---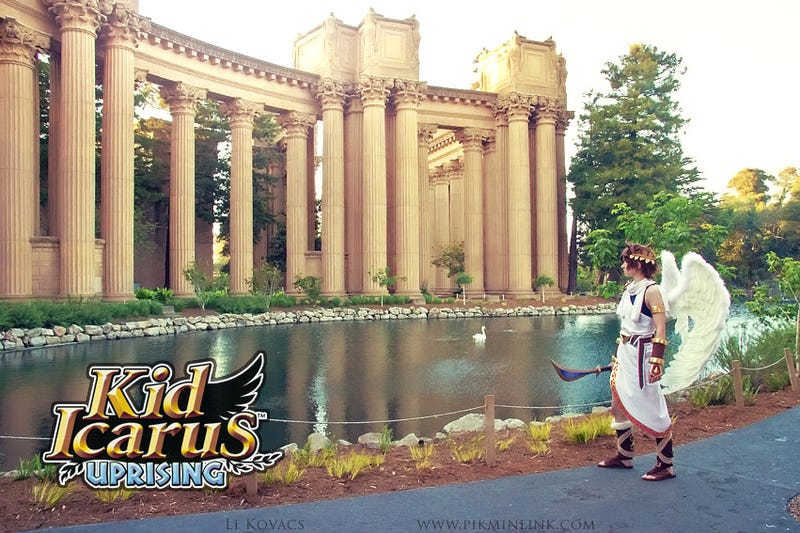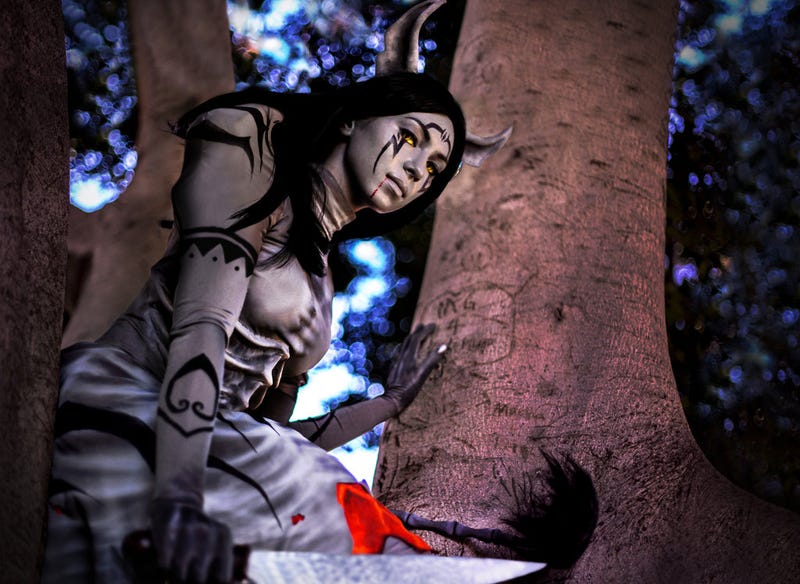 As seen on arlo-arleh.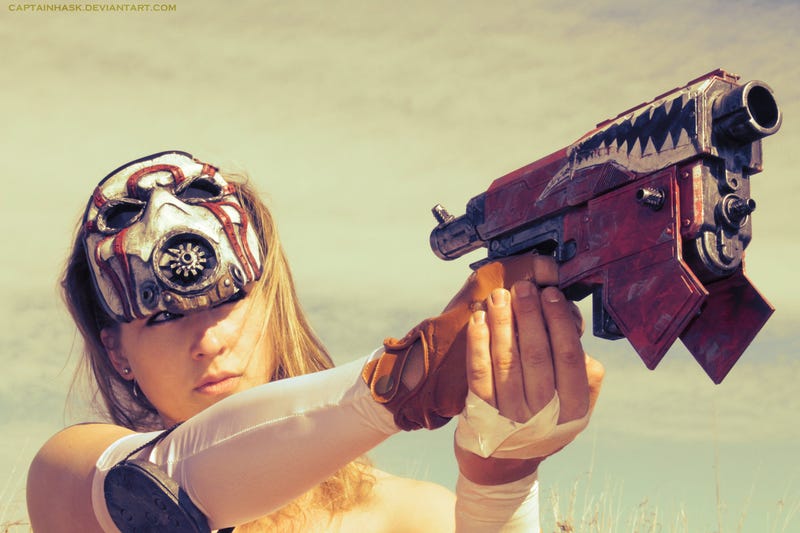 As seen on Captainhask.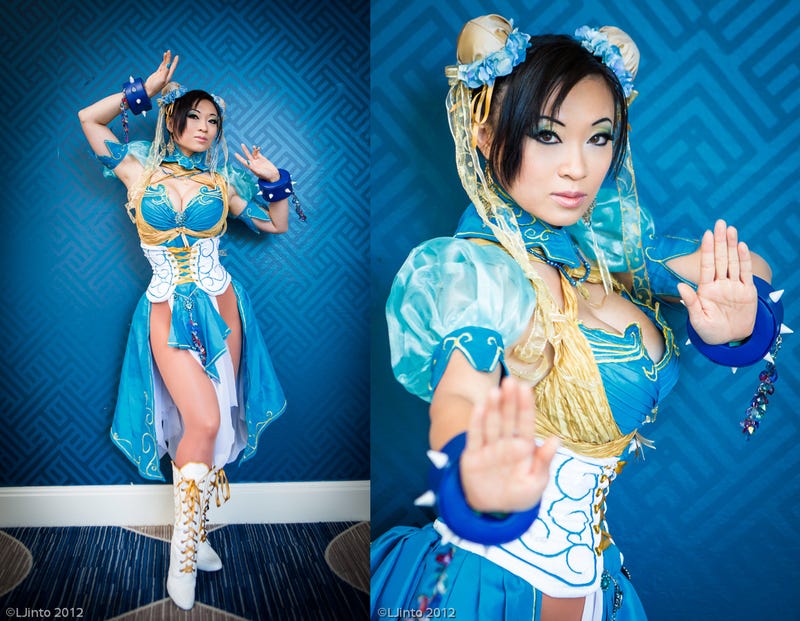 As seen on yayacosplay.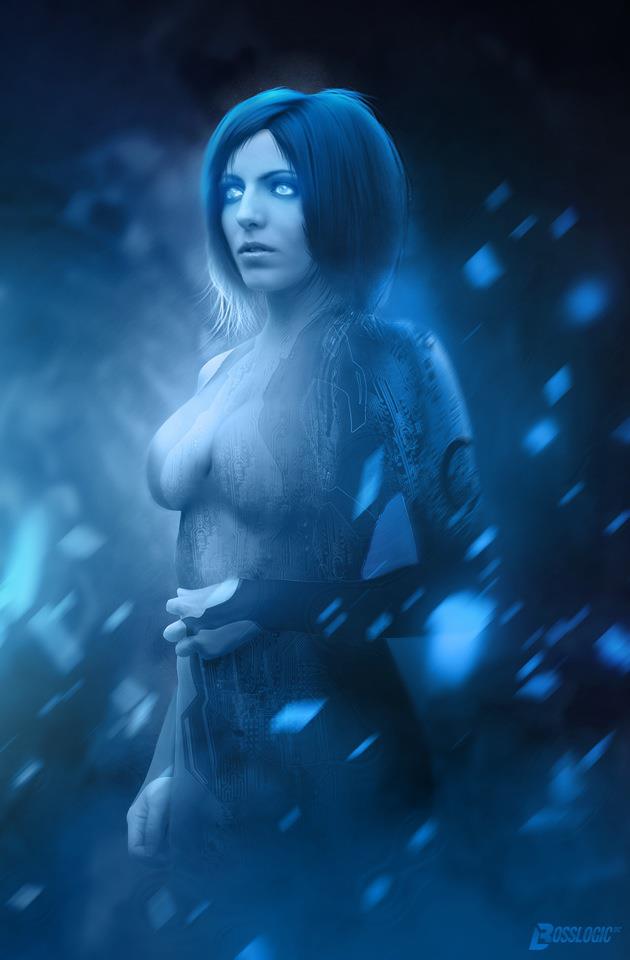 As seen on Vera-Chimera.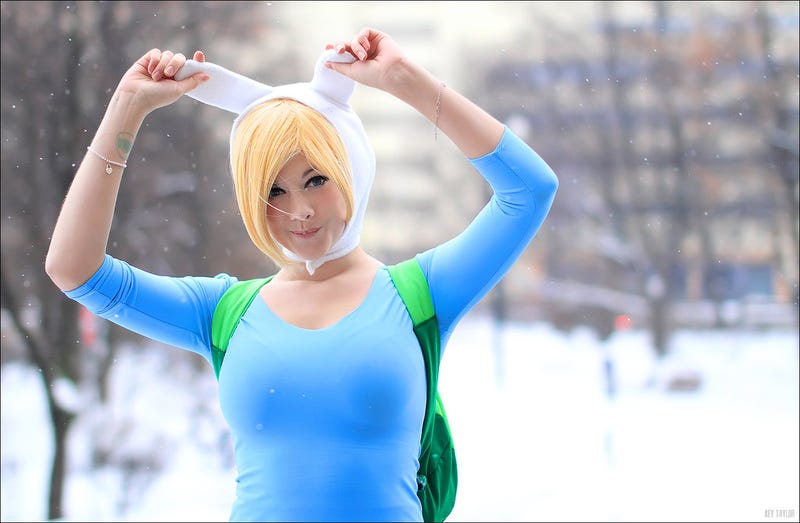 As seen on YokoOmi.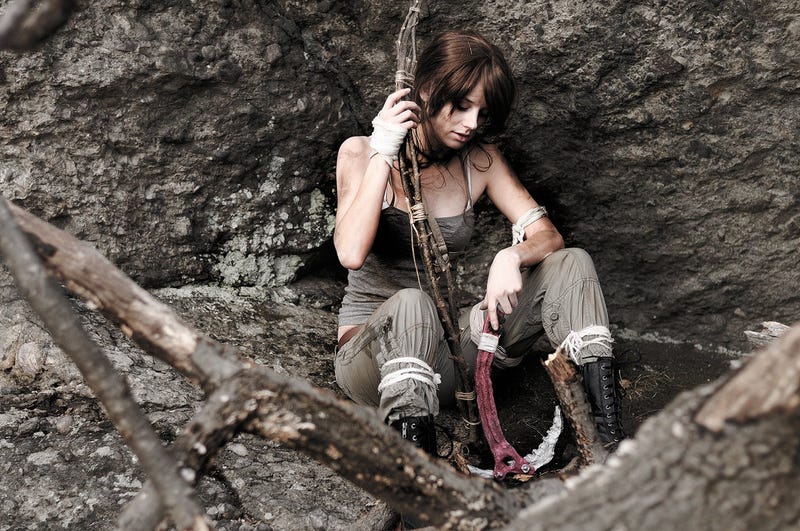 As seen on Donttellme.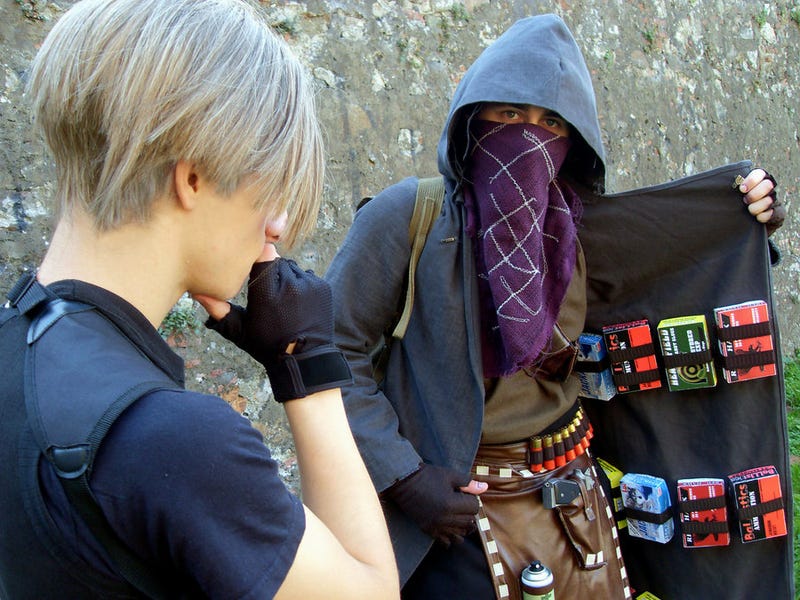 As seen on Marivel87.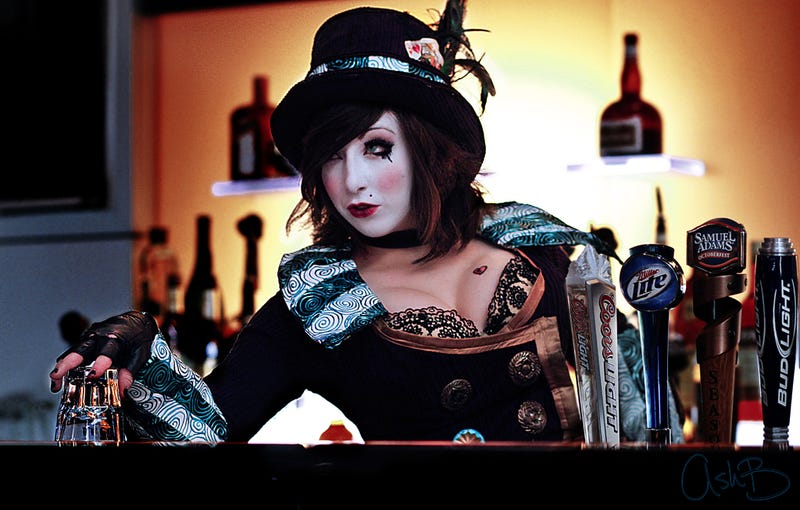 As seen on Its-Raining-Neon.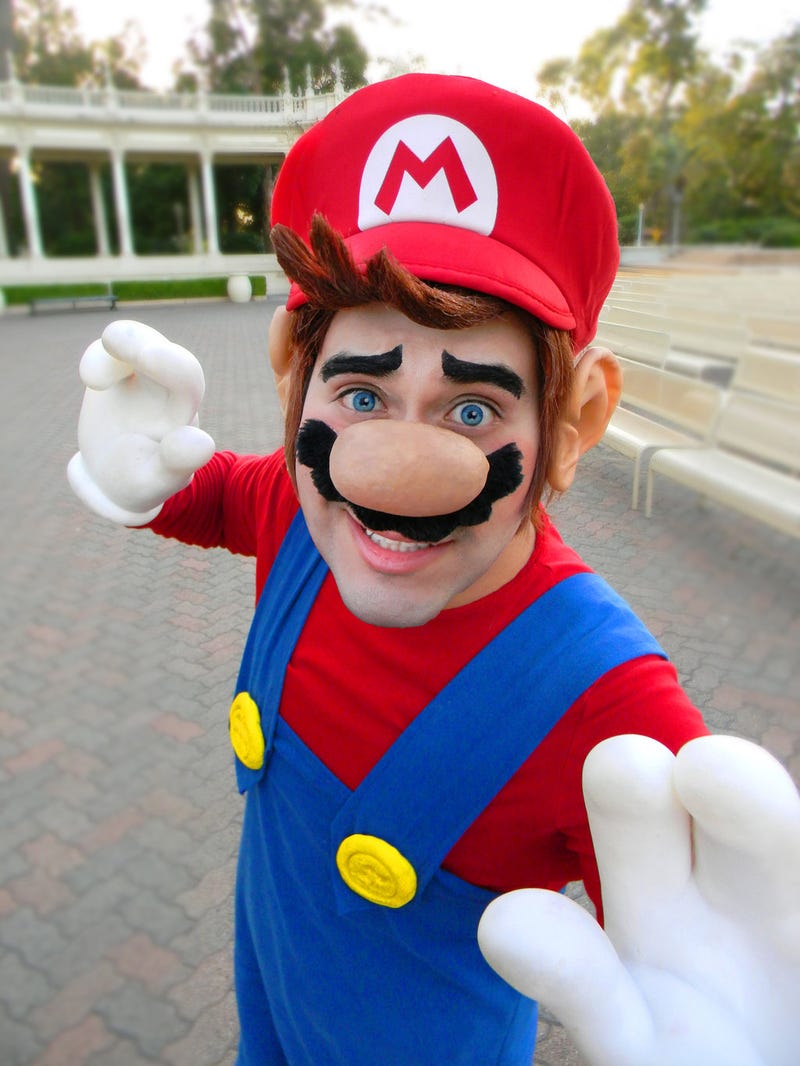 As seen on Nintentoys.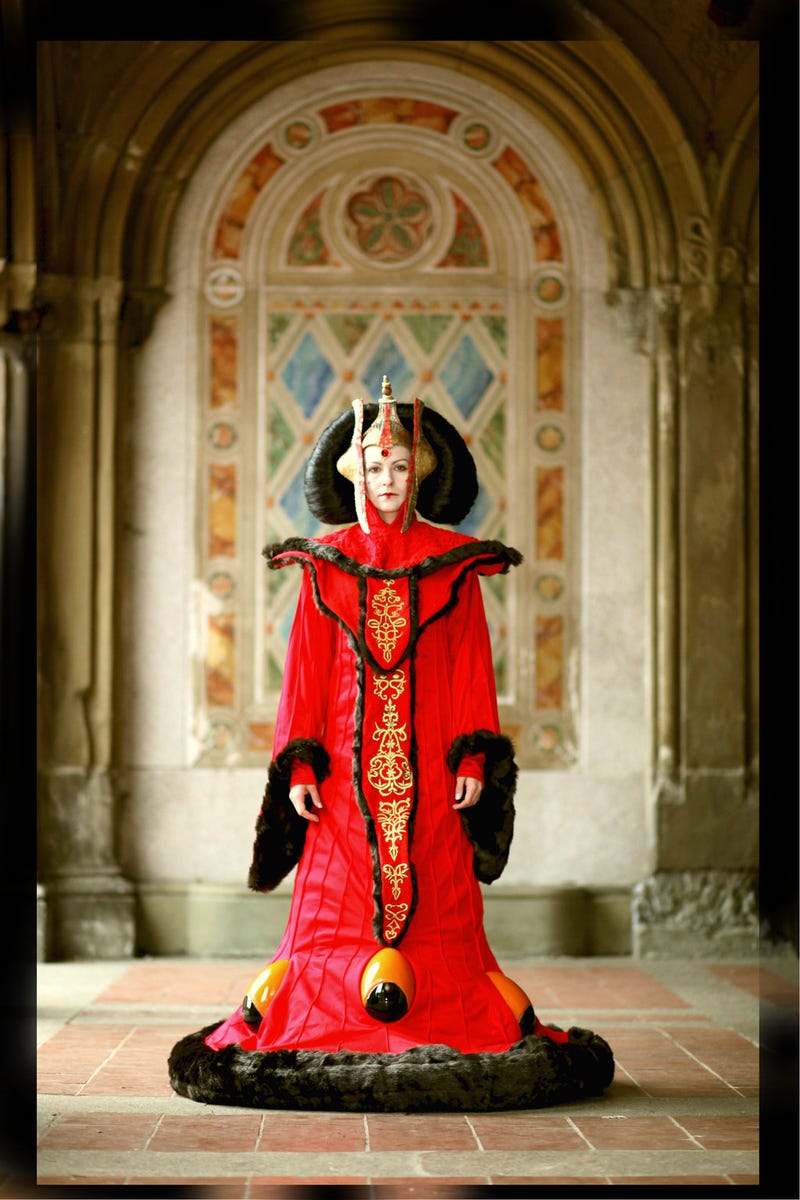 As seen on gbright1.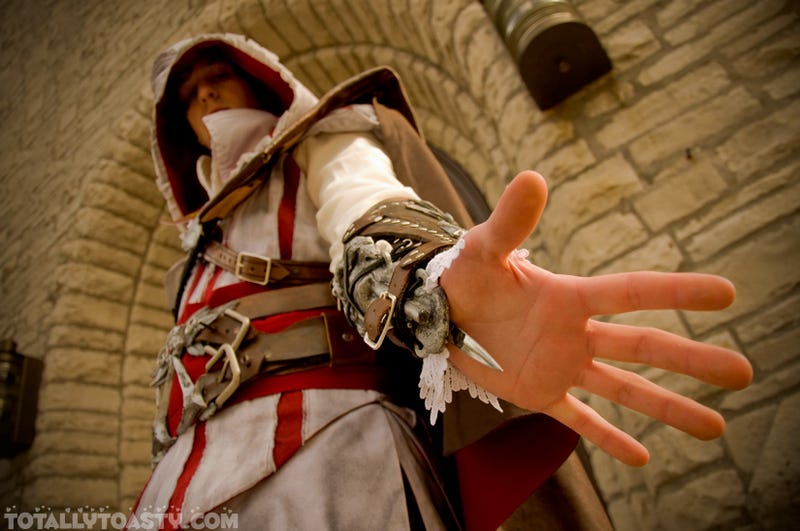 As seen on Forcebewitya.