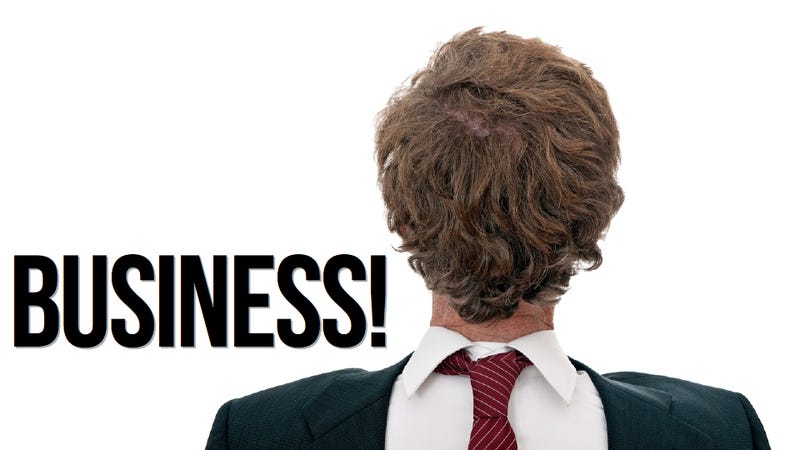 What's happened in the business of video games this past week ...
QUOTE | "It's highly unlikely that PS4 or the next Xbox will be backwards compatible."—Chris Morris, veteran game journalist, talking about what Sony needs to do to succeed with the PS4.
QUOTE | "EA: Best major publisher of 2012."—Metacritic's ranking of Electronic Arts versus all publishers who published more than 15 games in 2012; EA finished first with an average of 75.2 percent.
QUOTE | "We are not ambitious to be the next THQ."—Klemens Kundratitz, CEO of Koch Media, explaining why Koch Media bought Volition Inc. and Metro: Last Light in the THQ bankruptcy sale.