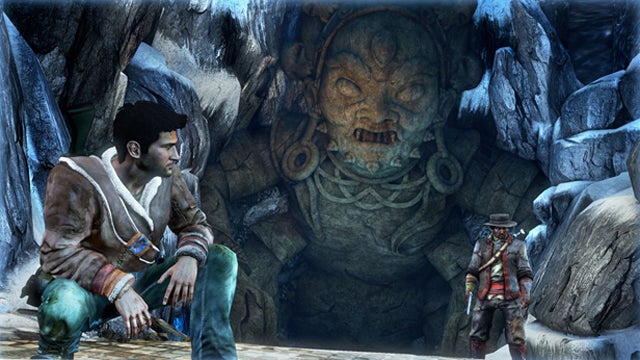 S
Barring timed underwater escort missions, snow levels, with all their slippery ice and falling rocks (not to mention the fog), are probably the deadliest.
Yet it's easy to find enjoyable—or at least memorable—ones, even if we disregard games where the entire setting is snowy (We're looking at you, Skyrim).
---
Assault On The Control Room (Halo: Combat Evolved)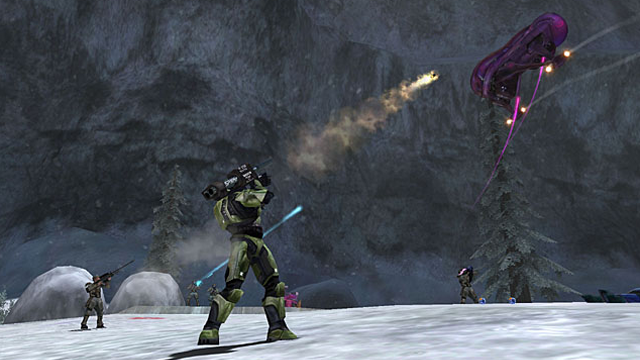 S
source: Halo Wiki
Sherbert Land (Mario Kart 64)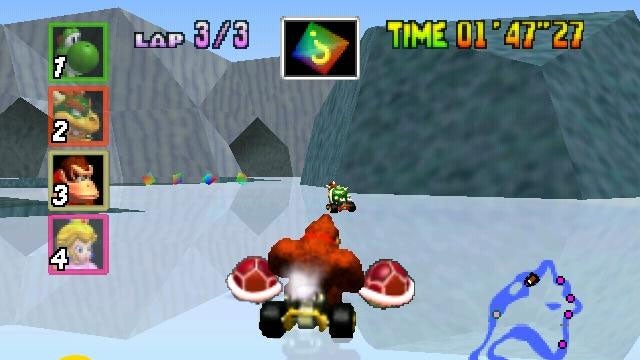 S
source: Mario Wiki
Battle Of Hoth (Shadows Of The Empire)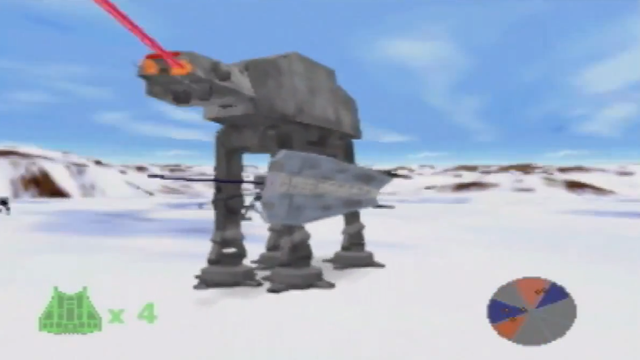 S
source: glennplant's LP
Ice Cap Zone (Sonic The Hedgehog 3)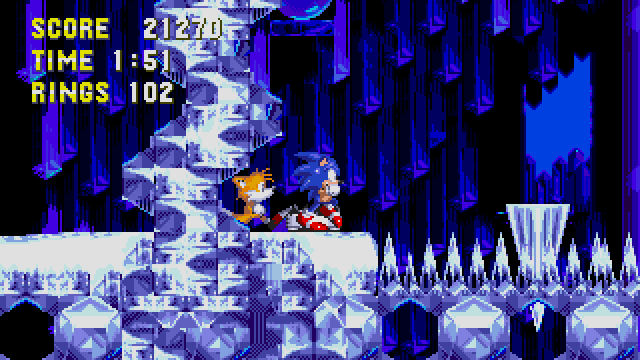 S
source: Sonic Wiki
Cliffhanger (Call Of Duty: Modern Warfare 2)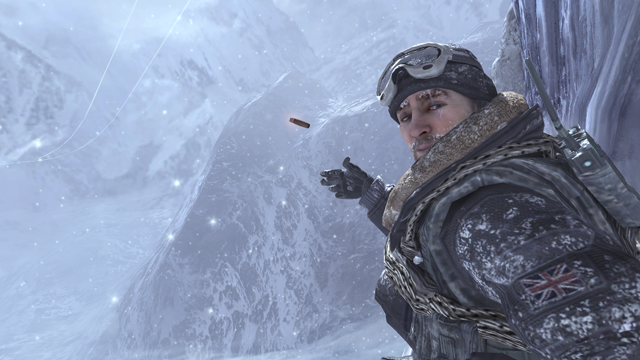 S
source: CoD Wiki
Valak Mountain At Night (Xenoblade Chronicles)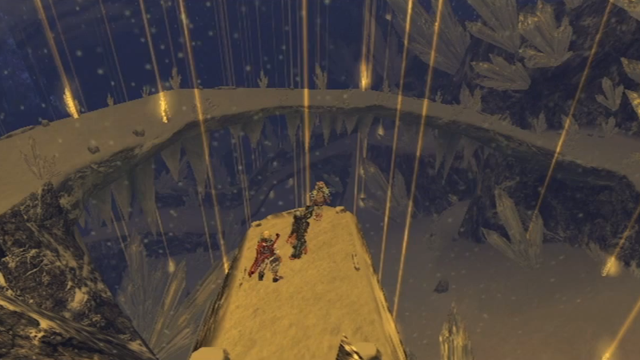 S
source: MasterLL's LP
Cool, Cool Mountain (Super Mario 64)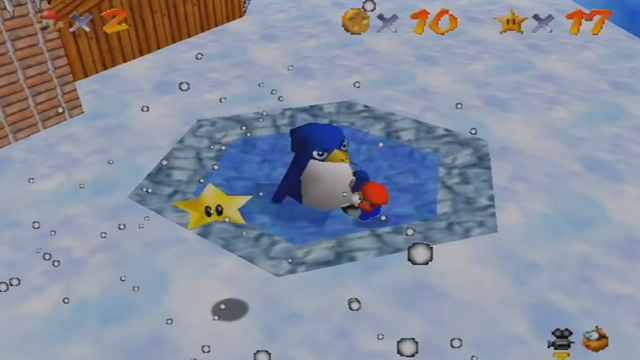 S
source: cloudfangLP
Dun Morogh (World Of Warcraft)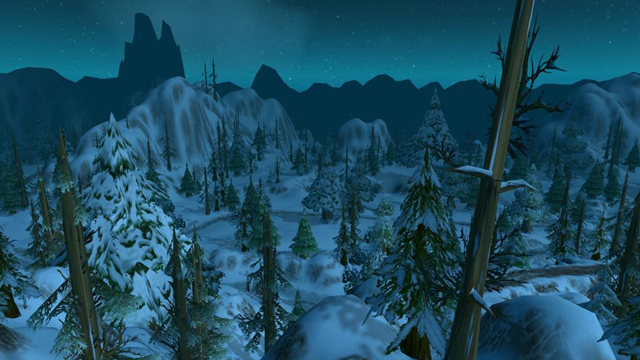 S
source: WoWWiki
Heart Of Ice (Uncharted 2: Among Thieves)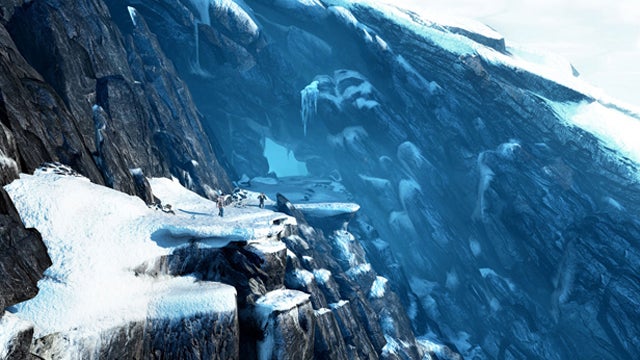 S
source: official screenshots
Phendrana Drifts (Metroid Prime)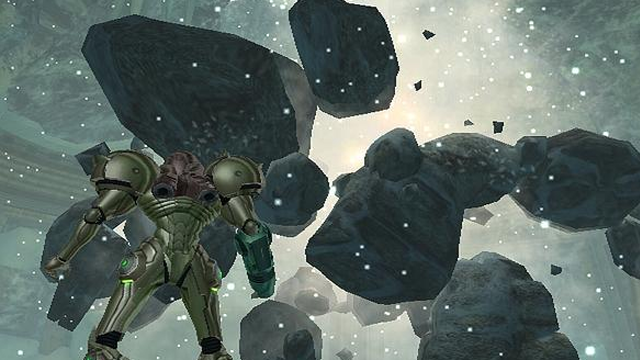 S
source: Metroid Wiki
In your opinion, which are the most amazing snow levels? Show us with visual support in the comments.