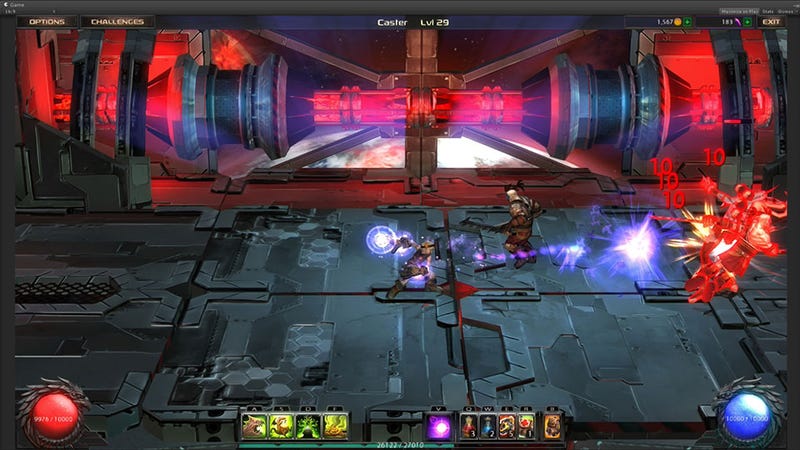 An arcade beat-em up with a Diablo pedigree; a fast-paced multiplayer first-person shooter; a complex competitive strategy kingdom builder—these are the first shots fired in Facebook's battle to expand its gaming player-base beyond farmers and puzzle-players, with another seven in the chamber for 2013.
After years of steady growth, Facebook's gaming revenue has gone flat—fourth quarter revenue from games was the same is it was a year ago. The money hasn't gone away, but it's not coming in any faster, so Facebook is looking to tap a gaming segment that's long eschewed playing on the social network. It wants the players that will pour themselves into a proper experience, spending more money on guns and ammo than the casuals spend on limited-edition cows and timer-trimmers. Facebook wants the hardcore.
In an interview with Reuters, Facebook's head of game partnerships Sean Ryan laid out the company's plan to tap into this fresh audience. Since last summer Facebook's been working with developers like u4iA (Offensive Combat) and Plarium (Stormfall: Age of War) to bring the games hardcore gamers want to play online.