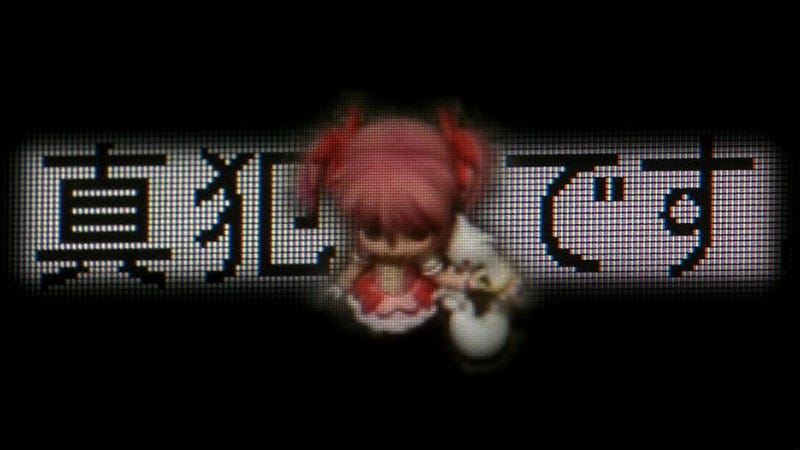 Mugshots. Artist's sketches. Physical descriptions. Those are what you see on typical wanted posters in Japan. But this is not your typical wanted poster. It's not even your typical crime.
Instead, this wanted poster features descriptions of programming languages, viruses, and internet use. But like most wanted posters, this one also has a hefty reward.
The alleged hacker has duped Japanese police since last summer with crimes that include using an animator's computer to send killing spree threats and another man's computer to forward a bomb threat to Nintendo's headquarters. This was followed by anime character and kitty-cat-related taunts and puzzles. The hacker has since said there will be no more attacks.