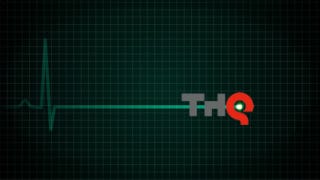 On one hand Jason Rubin, the final president of now-defunct THQ, isn't making excuses for the publisher's failure. Asked by MCV if the industry pains squeezing out mid-tier publishers are what sank the company, Rubin said no, THQ created a lot of its own problems.
"THQ had every chance to survive had it not made massive mistakes," Rubin added. Mistakes that were made "long before I joined."
It may sound self-serving but Rubin is totally right. Danny Bilson was in charge when THQ was throwing good money after bad on things like uDraw and kiddie titles, and when Bilson was fired in May, few tears were shed for him in his own company.