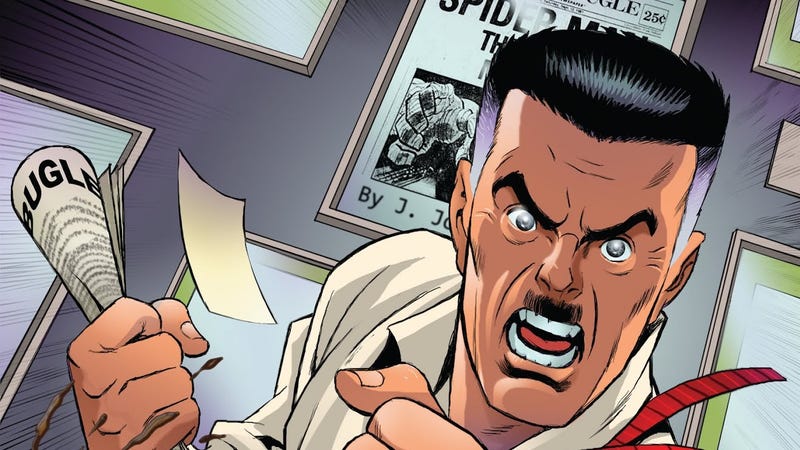 Hey, Kotaku readers. It's been about a year since I took the reins of Kotaku and just about a year since we brought in a lot of fresh faces. Much has changed. Much has not. I figure now is as good a time as any to hear from you fine readers about what you're liking and what you're not.
For the next hour or so, I'll answer any questions you ask below this post. Ask easy questions. Ask tough ones! It's all welcome.
We've had a good year. Good stories. Good exclusives. Good features. Good videos. I'm very proud of our team. For those looking at this note as perhaps a State of Kotaku, I'd like you to know that the State of Kotaku is strong! We are an ever-evolving and, I think, an ever-improving site. We're not perfect. Sometimes we err (and ideally we always correct). But we had a hell of a 2012. Hopefully you caught our best stories of last year.