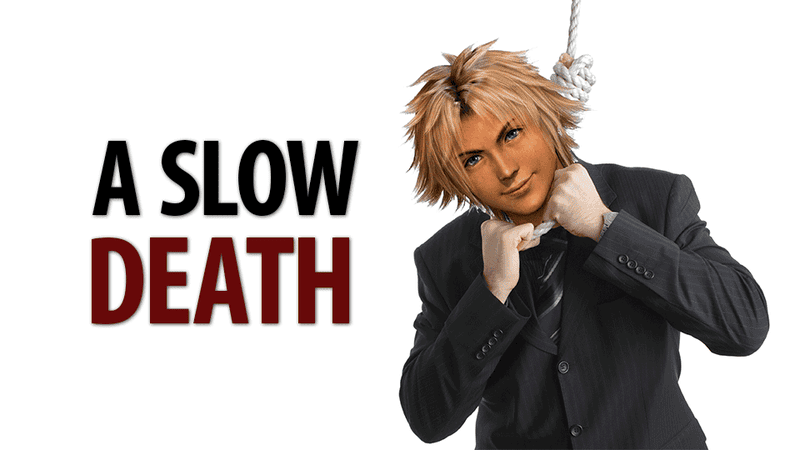 Civilization creator Sid Meier once famously said that a game is "a series of interesting decisions."
Final Fantasy All The Bravest, a new game that came out for iOS on Thursday, has one interesting decision: How much money would you like to give Square Enix?
All The Bravest, a series of micro-transactions disguised as a video game, tasks you with swiping your finger up and down a screen as Final Fantasy characters jump and attack Final Fantasy villains on Final Fantasy backgrounds while listening to Final Fantasy music. It's kind of fun, in that "I don't know why I'm doing this but it's kind of compelling for some reason" sort of way.