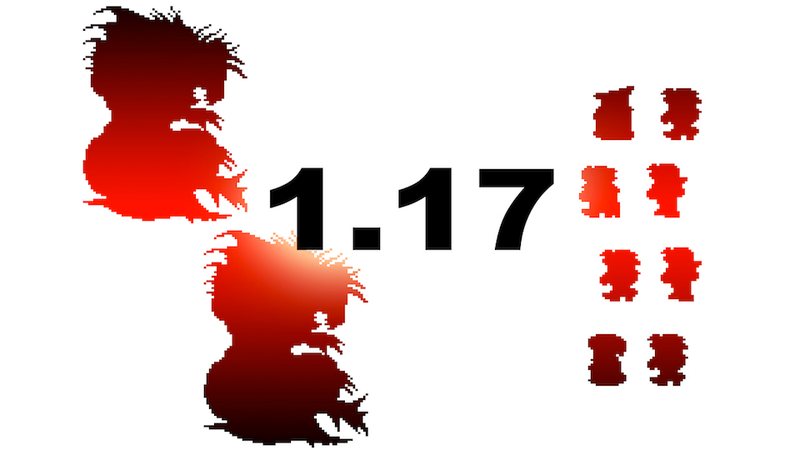 So Square Enix has a new teaser up for a game that they'll announce on Thursday. The most plausible theory: it's a totally new, original iOS game called Final Fantasy: All The Bravest.
Some have theorized that this is a remake or mobile port of Final Fantasy V or Final Fantasy VI, but the sprite outlines just don't support that. The images on the left are behemoths from Final Fantasy VI, yes, but the sprites on the right are mostly from Final Fantasy V. (And I can't recognize the bottom-left character sprite. Is that from FFIII?)
In other words, it's probably neither of those games. It's probably a new game that borrows sprites from other Final Fantasys much like the criminally underappreciated (and obscenely overpriced) Final Fantasy Dimensions.