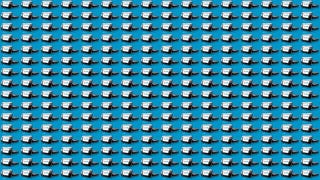 Back in mid-November, just before the Wii U was released, mega gaming chain GameStop said they had some 500,000 people on a waiting list to get the Wii U. That sounded great.
Last week, GameStop told investors that, through November and December, the mega chain sold 320,000 Wii U's.
Readers don't need us to inform them that 320,000 is a smaller number than 500,000, but we needed GameStop to tell us what happened. Didn't half a million people say they were going to buy these new Nintendo consoles? Thankfully, GameStop didn't blame the difference on those trucks full of stolen Wii U's. Instead, it turns out that 500,000 people never put money down for a Wii U and GameStop probably didn't have 500,000 Wii U systems to sell.