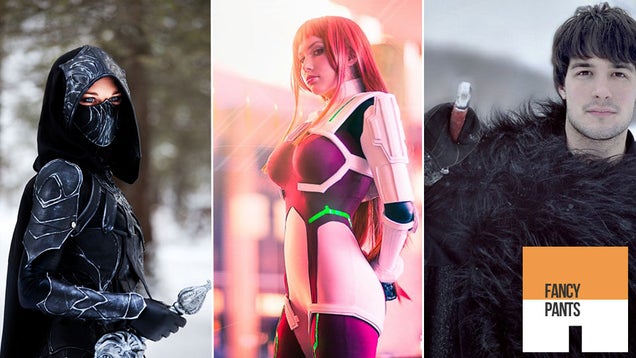 S
That incredible Skyrim shot up there? That outfit (and modelling) is the work of Canadian Amanda Eccleston, and you can see more images from the shoot here.
The shot on the right is a pretty great Jon Snow, and in the middle, yup, that's Crystal Graziano paying tribute to Zone of the Enders.
---
To see the larger pics in all their glory (or, if they're big enough, so you can save them as wallpaper), right-click on them below and select "open in new tab".
Fancy Pants is a weekly look at the very best in the world of cosplay (costume play), where people dress up as their favorite video game characters.
---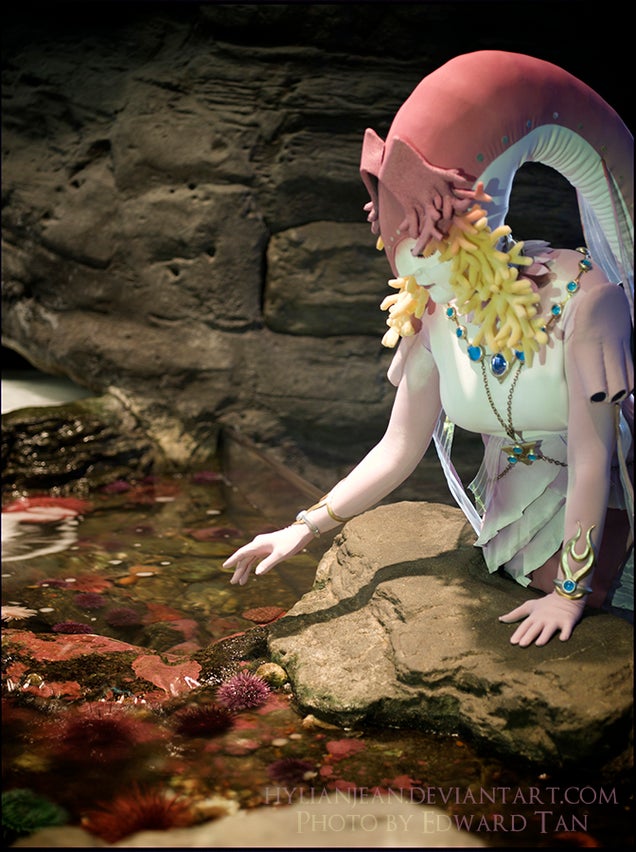 SAs seen on HylianJean.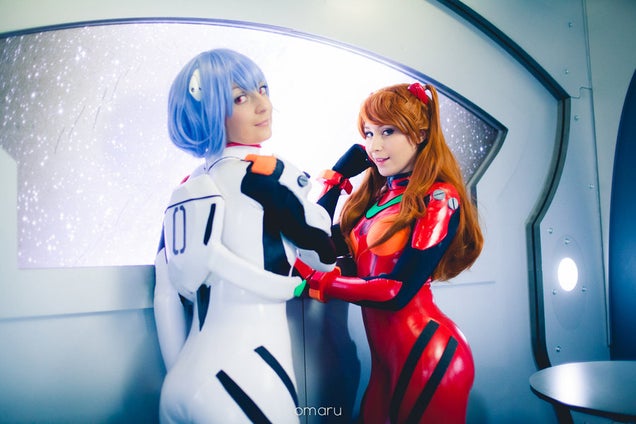 S

As seen on NikitaCosplay.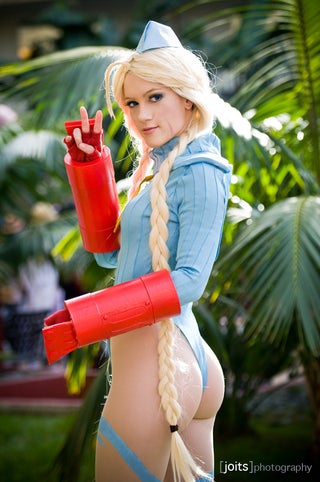 S

As seen on AnimeAngelCosplay.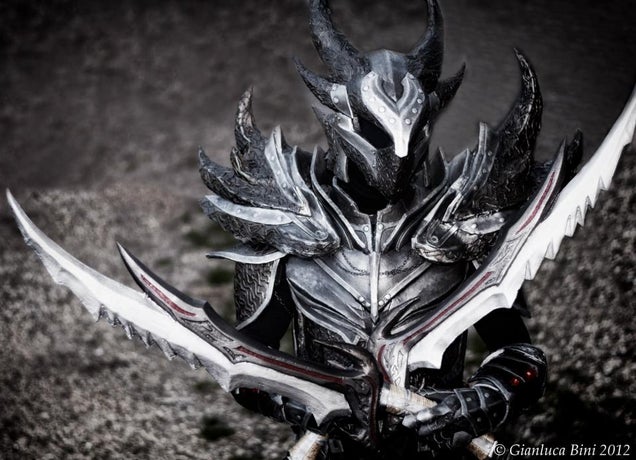 S

As seen on Zerios88.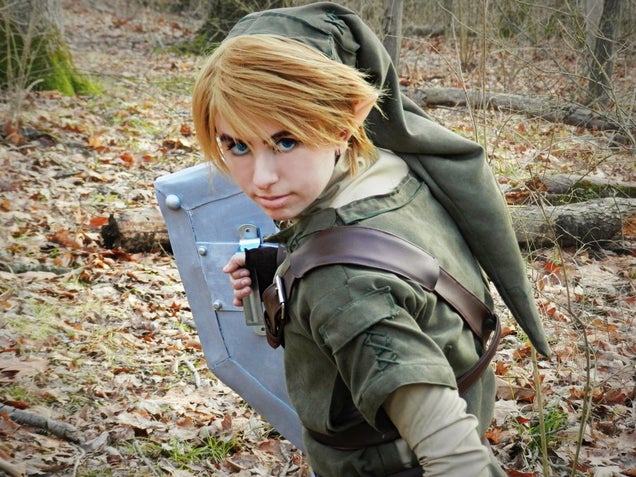 S

As seen on chelseycosplay.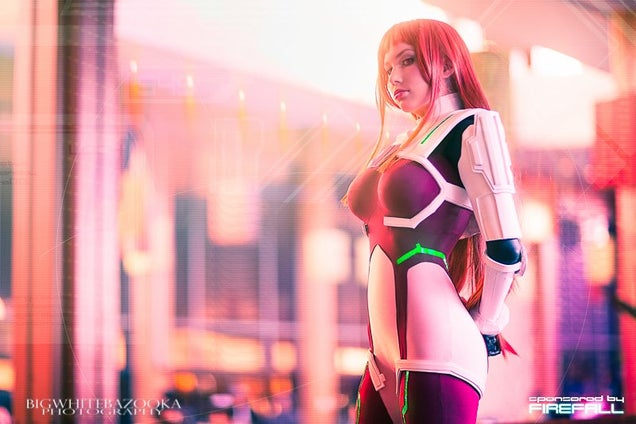 S

As seen on crystalcosfx.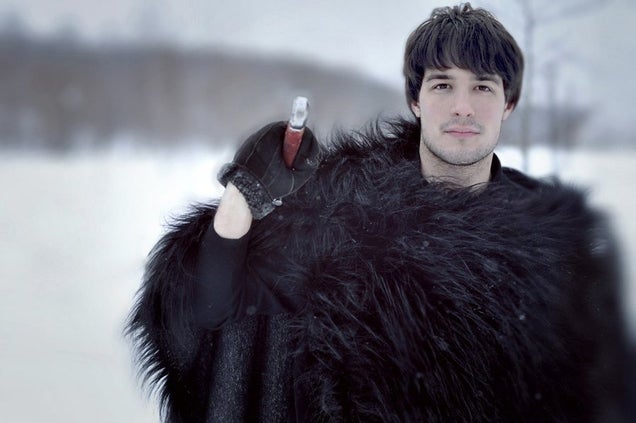 S

As seen on NekosRocks.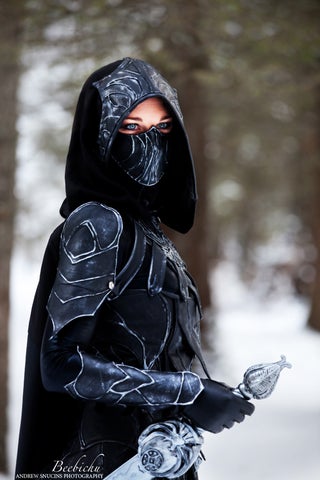 S

As seen on Beebichu.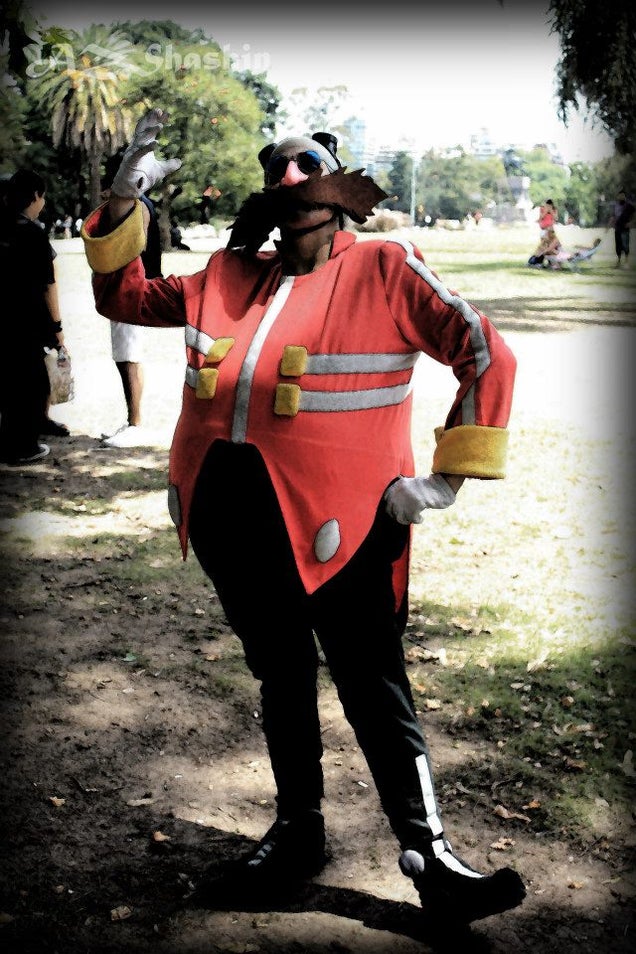 As seen on ViluVector.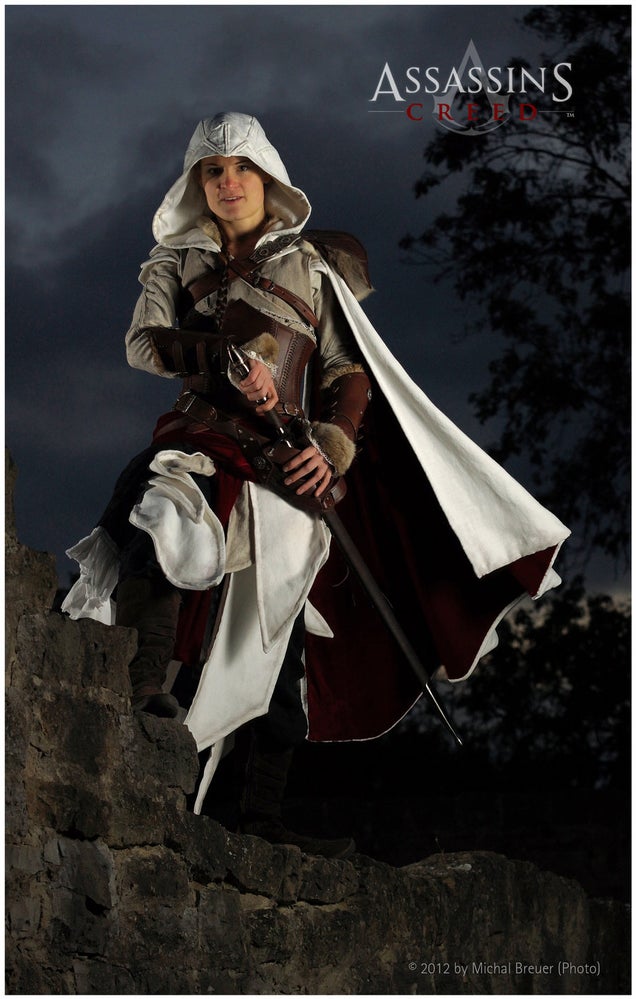 S

As seen on KejaBlank.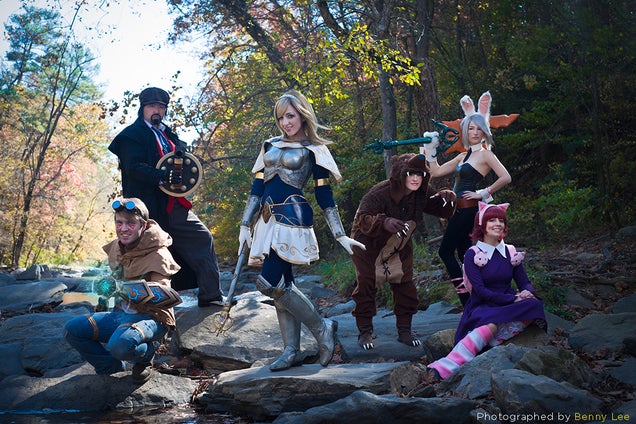 S

As seen on Benny-Lee.