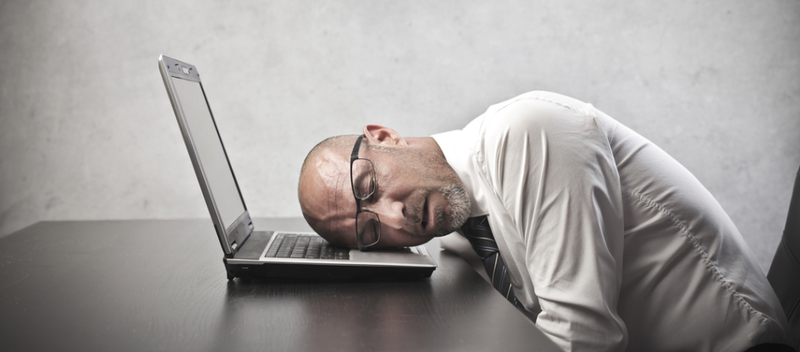 I can tell you exactly when it all started—two years ago, on a December night, at the behest of an online pal who was surprised that I'd never stayed up all night before. That was the night that I ruined whatever semblance of a normal sleeping schedule I had before, instead adopting something that includes a number of power naps.
I don't have a particular set number of hours when it comes to sleeping—sometimes it's a few naps, sometimes a couple, sometimes I do actually manage to sleep like normal people do. Technically, I err toward something called polyphasic sleep, or "the practice of sleeping multiple times in a 24-hour period" according to Wikipedia. Mike Fahey, another writer on staff at Kotaku, has a similarly strange sleeping schedule.
Judging from my own personal experience—friends, people online at any given hour on social media, and opponents on games—I have a feeling me and Fahey aren't alone when it comes to absurd sleeping habits. Part of it has to do with how much time I spend in front of a screen. Turns out, having good sleeping patterns is something that many gamers might have trouble with.
Lifehacker reports that people who stare at backlit screens before bedtime testify to "lower-quality sleep even when they get as much sleep as non-pre-bedtime screenheads."Artificial light before bed can increase alertness and decrease melatonin, which is a hormone that is supposed to promote sleep. And those of us with more sedentary lifestyles—which gaming, office-jobs, or spending a lot of time at the computer can sometimes promote—sometimes don't get enough exercise to get good sleep, either.