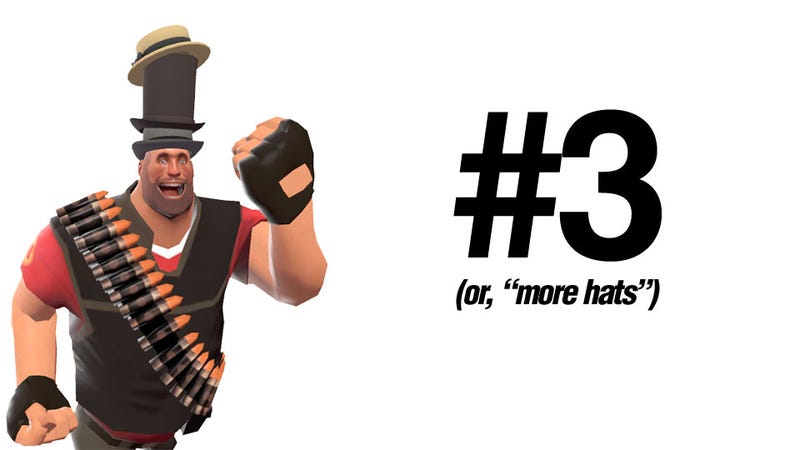 I play lots of online shooters—from esoteric indie ones like Waiting For Horus to popular ones like like Call of Duty. This means I have (possibly crackpot) ideas on how online shooters could improve. While it's important that different franchises retain what makes them special, there are some things that I think nearly every shooter could benefit from adopting.
Here is my personal list of six things more online shooters should do.
1. Give Me A Mode Where Everything Is Unlocked
Putting your time in and 'earning' your guns, perks and skills can be gratifying and all, but lord, I can't be the only one that's getting tired of having to do it in nearly everything I play. I'm not saying get rid of unlocks entirely (though I wouldn't miss 'em if they absolutely went away), but at least give me a mode where everything is unlocked from the get-go—like Black Ops II does with League Play.