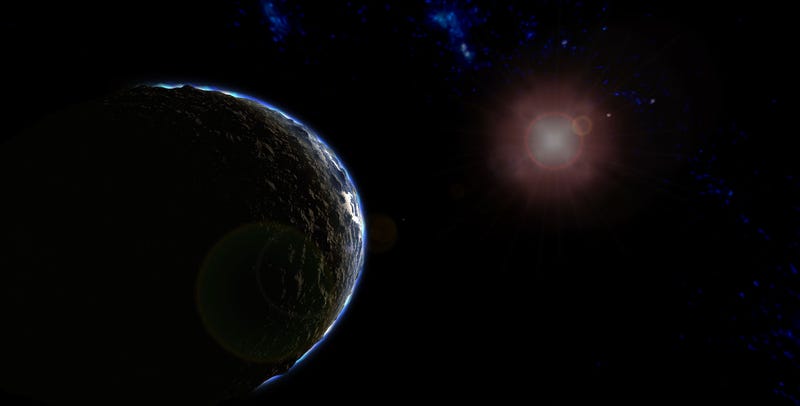 There are few things harder to do in gaming than gather a bunch of like-minded friends from around the world and try to make a video game out something you love that happens to be owned by a big corporation that you're not a part of.
For a couple of years, Canadian indie game developer Craig Redl has been trying to do that, leading a group of what he calls "crew members" to build a massively multiplayer game called FUO that is inspired by 20th Century Fox and Joss Whedon's 2002 cult favorite "space western" TV series Firefly.
It's not been easy for Redl and his crew, many of whom he says split their time working on the project and holding down day jobs. Slow progress has caused all sorts of headaches, as has Redl's concern that Fox would swoop in and shut them down.
During a phone call with me yesterday, Redl told me that FUO—Firefly Universe Online—has had doubters for a while. The doubters looked at an early screenshot released for the game and scoffed (there's a new screenshot, snapped from Redl's desktop while we spoke, at the top of this story). Even "crew members" on the project began to wonder if they could really pull this thing off. There were those worries about Fox, though Redl told me his team had a breakthrough and seemed to get, if not an okay to go ahead, at least an indication that Fox wasn't going to shut them down.
It's not been easy, but, to be honest, we at Kotaku made it harder for these folks. Over the weekend we ran a story about their project but then became concerned that we'd been had. The official FUO website, designed to showcase the work of Redl and friends' studio, DarkCryo, was emblazoned with an endorsement from the Yes Men, the renowned Internet pranksters. The claims to have gotten "well wishes of Fox Entertainment Group" to make the MMO seemed thin.
We called the project a hoax.