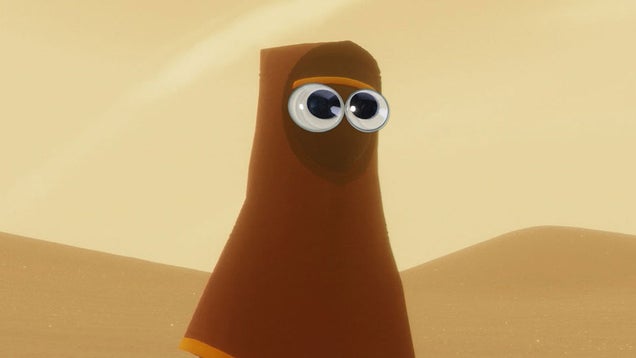 S
Fact: googly eyes make everything better. Heck, even Christopher Walken can tell you that. So why aren't there googly eyes in every game? Yes, I understand that they may be narratively inappropriate (some might say silly!), but given the option, I would gladly buy a googly eyes DLC pack for every single game I have ever and will ever own.
With that in mind here are some of the most popular games of last year, vastly improved using googly eyes. You're welcome, internet.

Dishonored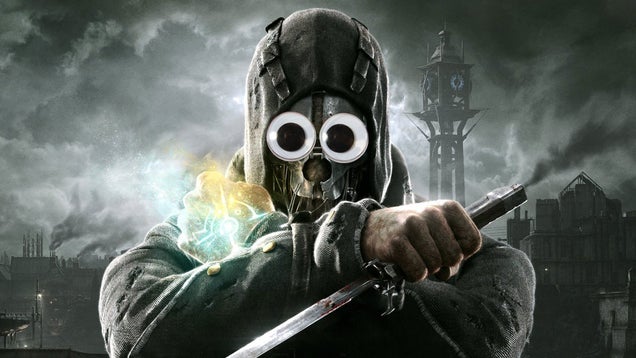 S
Far Cry 3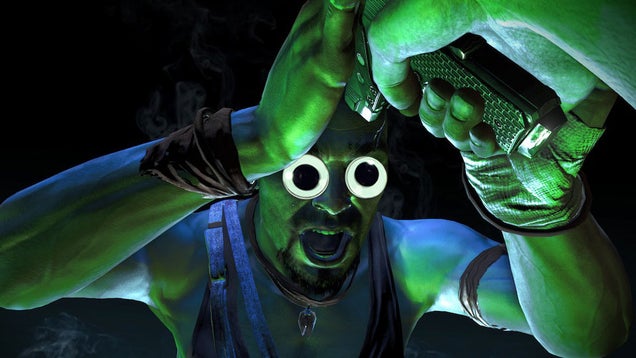 S
Halo 4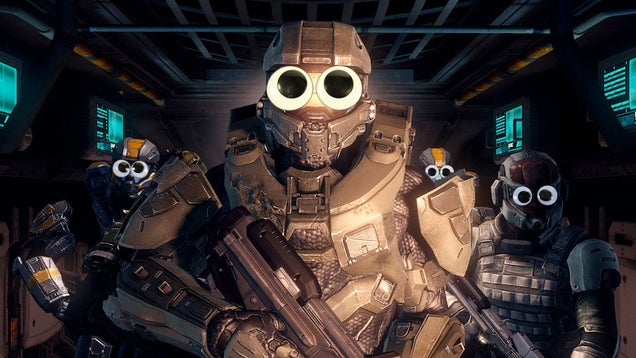 S
Call of Duty: Black Ops II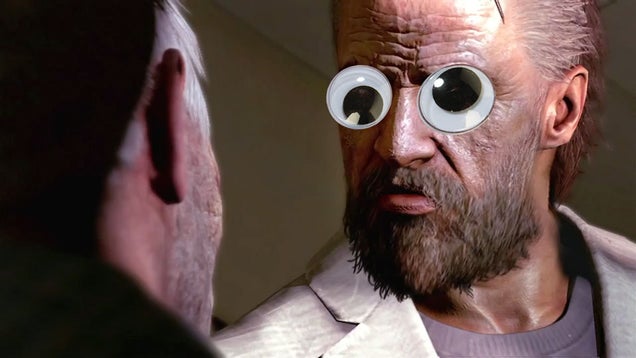 S
Borderlands 2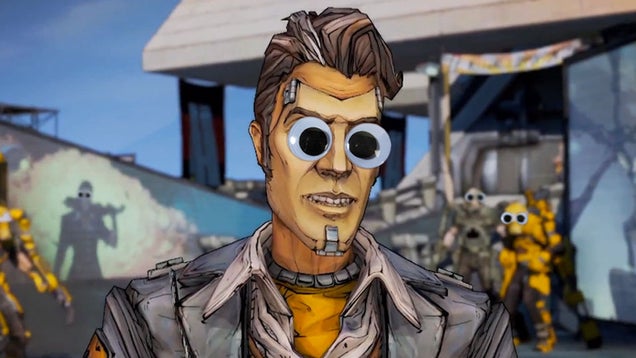 S
Sleeping Dogs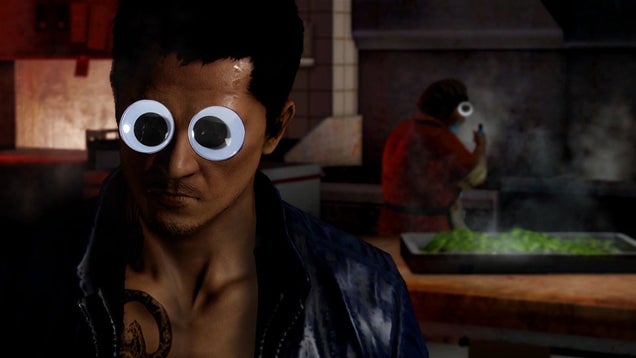 S
Papo & Yo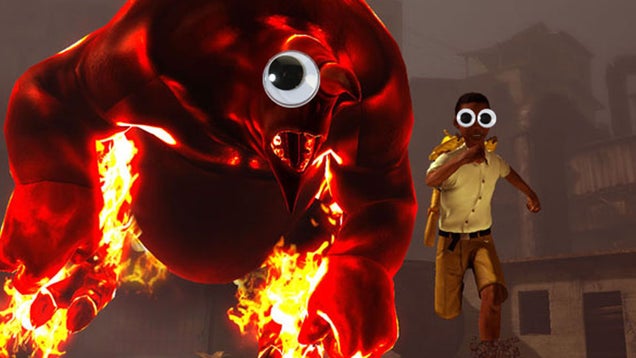 S
Max Payne 3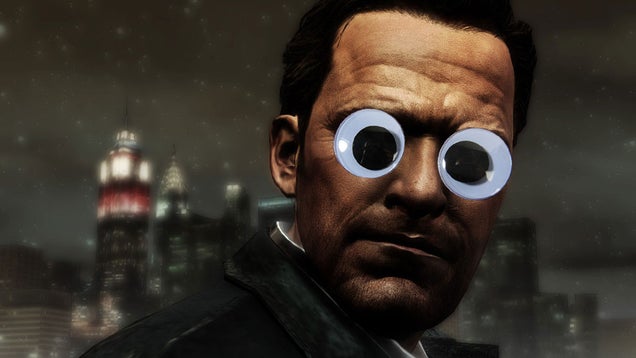 S
XCOM: Enemy Unknown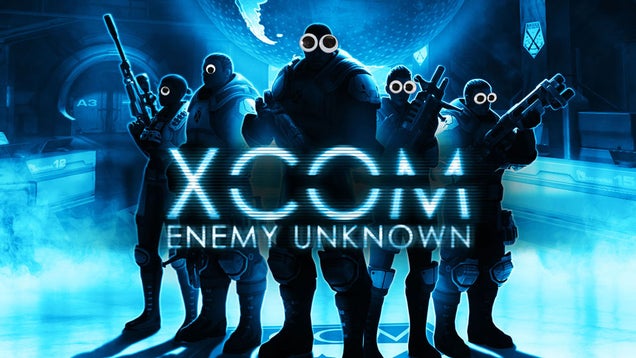 S
Got some games you want to add googly eyes to? Feel free to leave them in the comments.