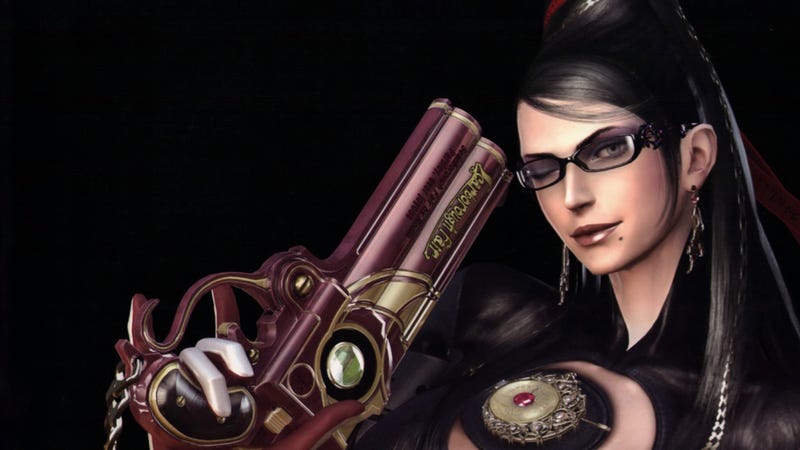 Over the weekend, Hideki Kamiya—director of Resident Evil 2, Devil May Cry, Okami, Viewtiful Joe, and Bayonetta—was asked over twitter about his opinion of Valve, Steam, and PC gaming in general. He responded thusly:
While Western readers may feel that Kamiya not knowing about Valve is akin to an American developer not knowing about Nintendo, the statement is not all that surprising in context. After all, Valve is best known for its work with PC games and the creation of the Steam download service—both of which are largely irrelevant in Japan. Despite PC gaming having such a stellar 2012 in the West, the second half of his tweet accurately represents the general feeling toward PC gaming in Japan—a total lack of interest.
How low exactly is the interest in PC gaming in Japan? Well, many of the most popular PC games of recent times have never been released here. That includes World of Warcraft, Starcraft II, Guild Wars 2, and Diablo III, just to name a few. Many cross platform releases don't hit the PC here either. In fact, Media Create, the go-to company for video game sales figures in Japan, doesn't even bother to track PC game sales.
In Japan, the PC is the system for Final Fantasy XI, Phantasy Star Online 2 (and other Japanese/Korean MMOs), browser games, visual novels, and erotic games.