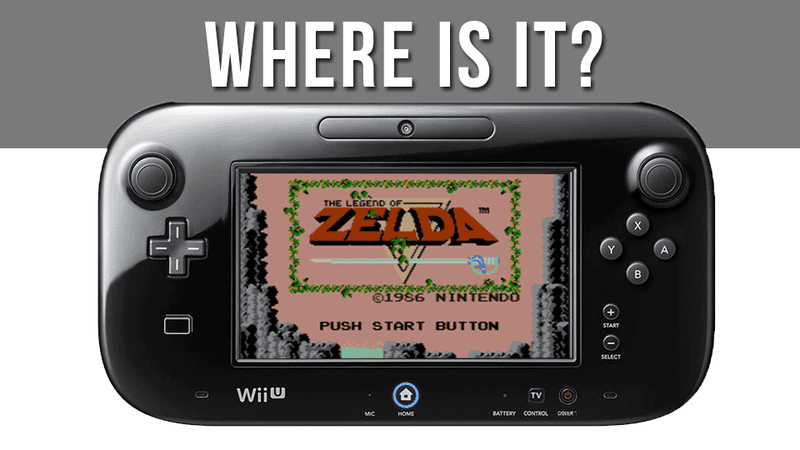 When you log into the Wii U's eShop today, here is what you'll see on the front page: New Super Mario Bros. U, Batman: Arkham City, Ninja Gaiden 3, and Mighty Switch Force: Hyper Drive Edition.
In other words: the same launch games you saw a month and a half ago. When the Wii U came out.
Where are all the cheap new indies? Where are all the re-packaged classics? Where are all the titles I've never heard of but get the urge to impulse-buy because they look that damn cool?
Where are all of the new games?
Over the past six weeks or so, I've grown quite fond of Nintendo's newest system. The controller is slick and comfortable, games like Nintendo Land and Zombi U are a blast, and I love that I can play Mario while watching TV. I can't wait to see what game designers—particularly the ones who make RPGs—wind up doing with the GamePad.