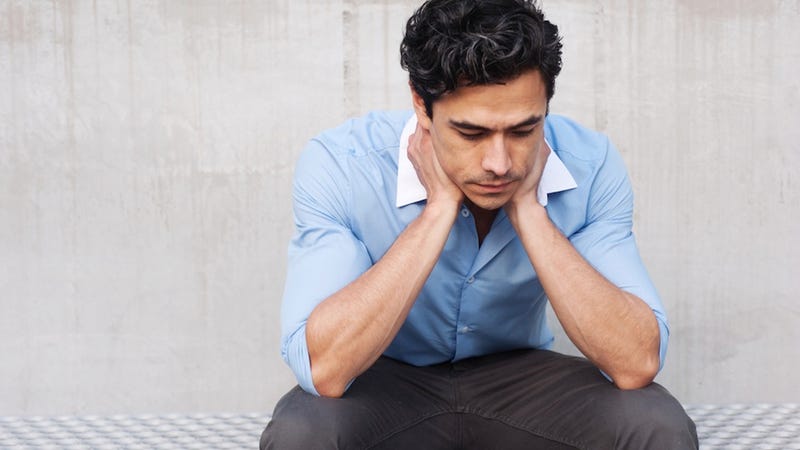 If you do customer support for Microsoft, don't post about it on this website. You'll probably lose your job.
Over the past week, I've been in touch with two former Xbox support staff. Both people, who asked that we not use their names, say they were fired for writing comments about their jobs on Kotaku. One was let go last week, the other around a month ago.
In other words, be careful what you write on the Internet.
By now the stories are familiar: teens getting suspended for writing dumb things on Twitter; employees scolded for Facebook albums filled with bongs and whiskey. But how often does someone get let go for posting a comment on an Internet news article?
Last Friday, a person who we'll call Bob was told to call his manager at Alpine Access, the work-from-home company that employed him. (Alpine handles tech support for the Xbox 360.) His manager asked if he had ever heard of a website called Kotaku. Yes, Bob said—he had.
"[The manager] then continued on about how someone that was higher up at Microsoft found the comment I left on the news article," Bob said in an e-mail to me. "I was then reminded that we aren't allowed to speak about the company, or anything related to it on social media sites or any related sorts... I ended up apologizing for leaving the comment."
I reached out to Alpine Access for comment and was directed to a spokeswoman for Sykes, the company that owns Alpine.
"We do have confidentiality agreements with our clients," the spokeswoman said, noting that she couldn't comment on the specifics of this situation. "And so we do expect our employees to abide by those confidentiality agreements."
Bob's manager said he would be suspended from work until Monday as they investigated the issue. On Monday, Bob got another call. He was fired.
Here's the comment Bob made on Kotaku, in response to an article about Xbox support pranksters. (His comment has since been deleted.)