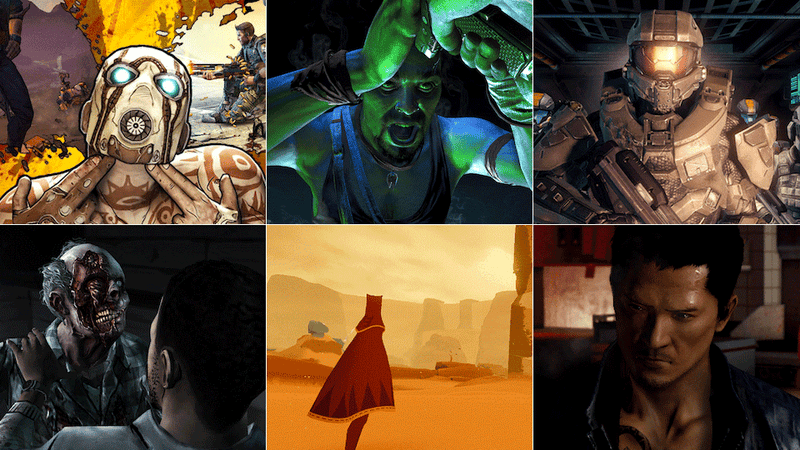 Last year was supposed to be the year I got a beast of a PC set up in my tiny apartment. It didn't end up being that year. 2013 will be, though, PC gods willing.
So even though I missed out on games that looked right up my alley—like Hotline Miami or Natural Selection 2 (which I've actually played a little bit of and loved)—I still found plenty to play that kept me more than happily occupied. These are my favorite games of 2012, in no particular order.
---
Borderlands 2
The game with psychotic personalities and more weapons than I could ever dream of. I loved the first Borderlands. It was the perfect cooperative game. Borderlands 2 took everything that first title made great—loot and silliness—and added even better writing, better characters, and more creative weapons. And on top of all that, Gearbox has been busting their butts to deliver us timely DLC that keeps on delivering. It's one of the few games that has come out this year that I keep going back to.