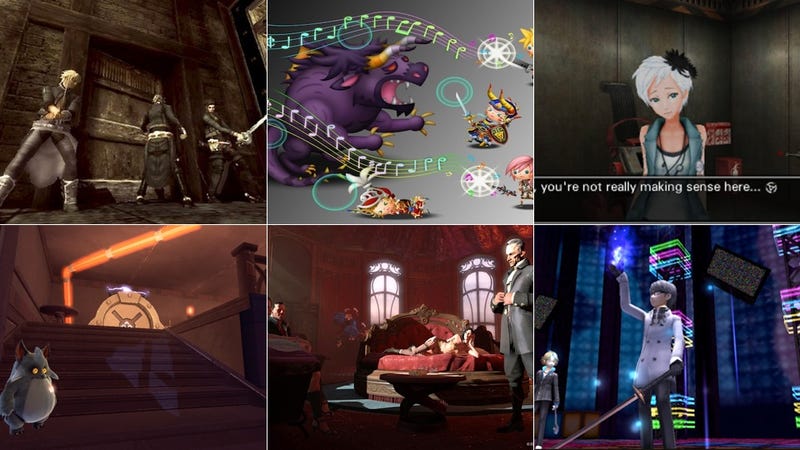 You don't realize just how good a gaming year it's been until you look back at all of the games you actually played. From physics puzzlers to ninja simulators, 2012's library was full of interesting, creative, unique experiences.
I played a lot of games last year. A few were bad. Most were good. Some were great. Those are the ones I'll remember: the games that stood out from the pack in memorable ways. So here are my ten favorite games of 2012. Presented in no particular order:
---
Zero Escape: Virtue's Last Reward
My personal game of the year, Virtue's Last Reward kept me up for many hours, many nights in a row. Though some—like Kotaku boss Stephen Totilo—have found the game's opaque puzzles and overwrought dialogue to be rather tedious, I enjoyed every moment of Aksys's chilling visual novel.