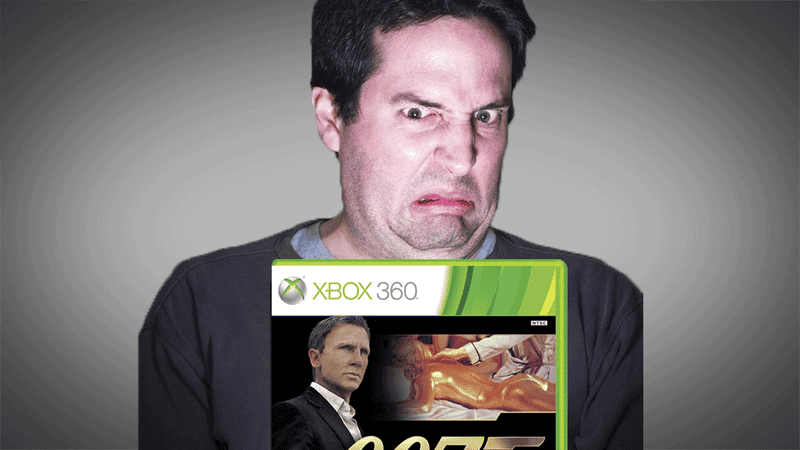 The cynical among us might say that all the games we played this year were 'awful.' Fewer titles reached a score of at least 90 or higher in 2012 than in 2011, after all.
"We have never encountered such a low total number of great games in a single year," Metacritic stated on a post detailing the best games of 2012. This post also included the worst reviewed games in 2012—which, frankly, is the more interesting list to me. Let's take a look.
Here are the results: rank, game, publisher, and score, in that order.
Xbox 360
209. Family Guy: Back to the Multiverse | Activision | 39
210. Battleship | Activision | 38
211. Steel Battalion: Heavy Armor | Capcom | 38
212. The Expendables 2 Videogame | Ubisoft | 32
213. AMY | Lexis Numerique | 25
No Activision games in the top 30, two Activision games in the worst of. Insert your gripes with Activision and the industry dying (again) here.
The Xbox 360 also wins the honor of having the lowest scored game out of all of the platforms, with Amy scoring a 25.
PS3
173. 007 Legends | Activision | 41
174. Doctor Who: The Eternity Clock | BBC Worldwide | 39
175. The Expendables 2 Videogame |Ubisoft | 34
176. AMY |Lexis Numerique| 33
177. Smash 'N' Survive | Version2Games Limited | 31
PS3 gamers know what's up, given that the horrid 007 Legends is included. God, that game was awful.