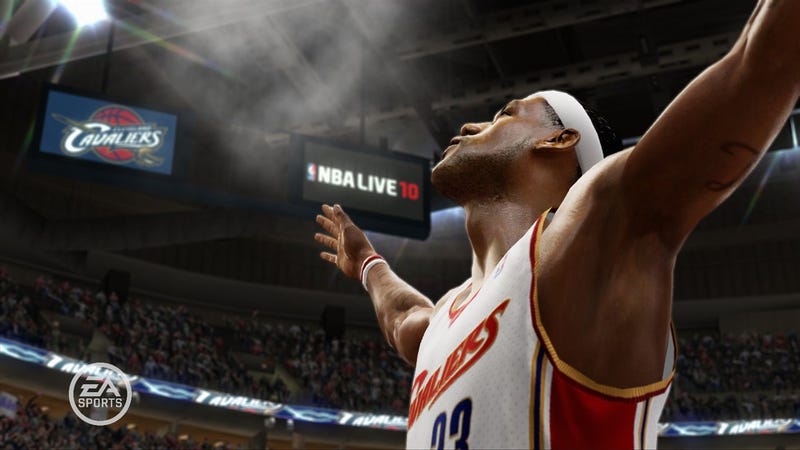 NBA Live 10 is one of six EA Sports titles that will lose online support on Jan. 11., according to a notice from Electronic Arts. While retiring online features for sports titles more than a year old is not uncommon for any sports publisher, killing multiplayer support for NBA Live 10, which released in 2009, is noteworthy as it symbolically means the end of any professional basketball simulation offered by EA Sports.

A scan of NBA Live's multiplayer community on PlayStation 3 just before publication showed 377 online and 36 playing a game in progress.
NBA Live 10 released in October 2009, and when EA Sports' NBA Elite reboot failed to launch in 2010, the label still kept the game active and offered roster updates for that season. EA Sports moved its NBA development to Florida following the NBA Elite 11 debacle, and then sat out 2011, a year that opened with the league's owners locking out the players and canceling two months' worth of games.