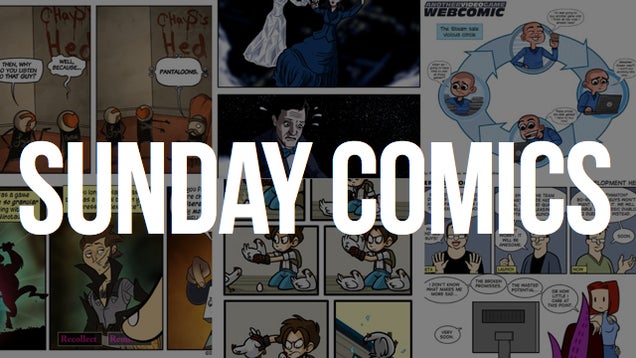 Welcome to your Sunday read of the week's best in web comics. Make sure to click on the expand button in the bottom right to enlarge each comic.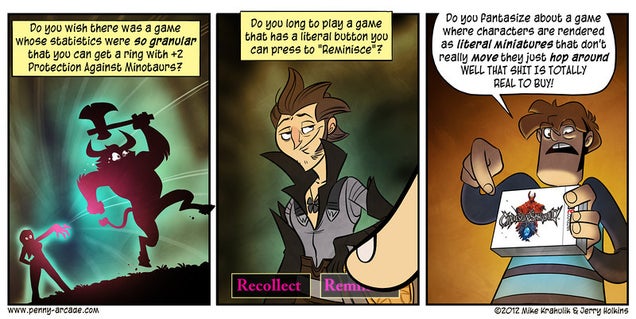 S
Penny Arcade by Jerry Holkins and Mike Krahulik.
Published Dec. 26.
Read more of Penny Arcade.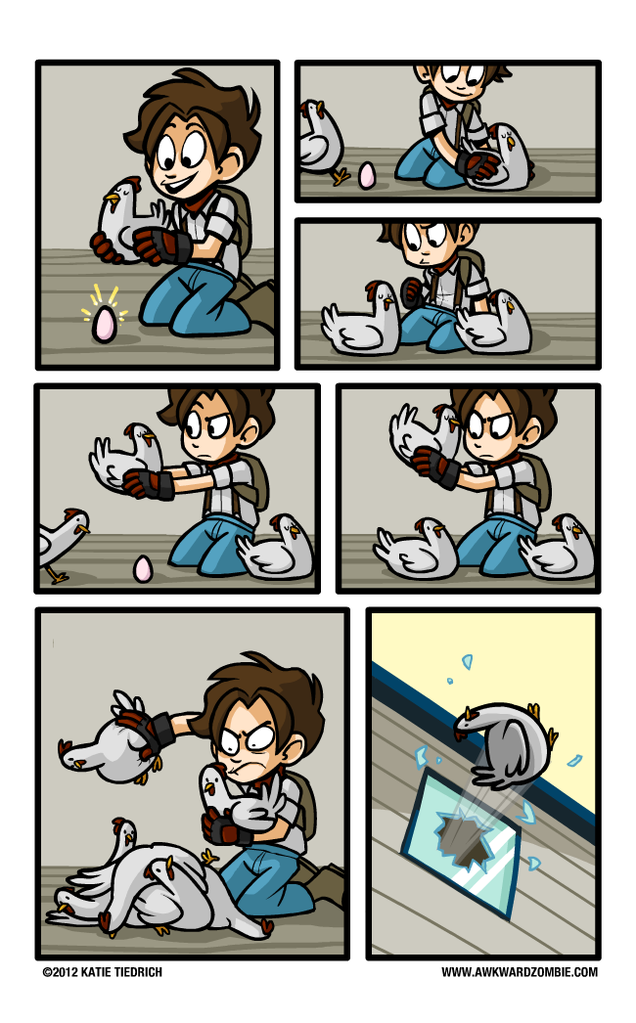 S
Awkward Zombie by Katie Tiedrich.
Published Dec. 24.
Read more of Awkward Zombie.

Brawl In The Family by Matthew Taranto.
Published Dec. 25.
Read more of Brawl In The Family.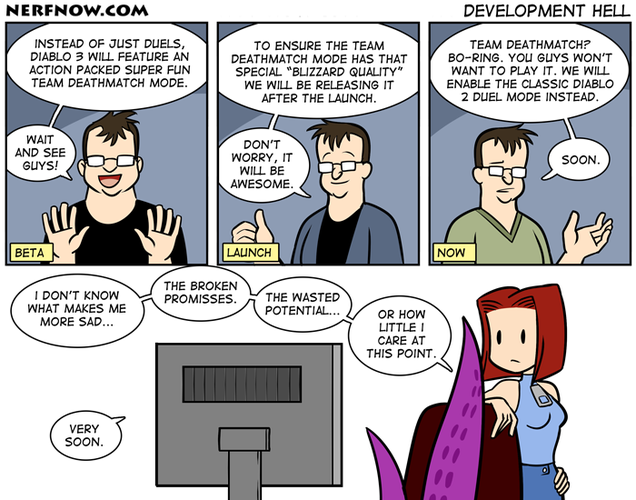 S
Nerf NOW!! by Josué Pereira.
Published Dec. 29.
Read more of Nerf NOW!!
Nerf This by Scott Ferguson.
Published Dec. 24.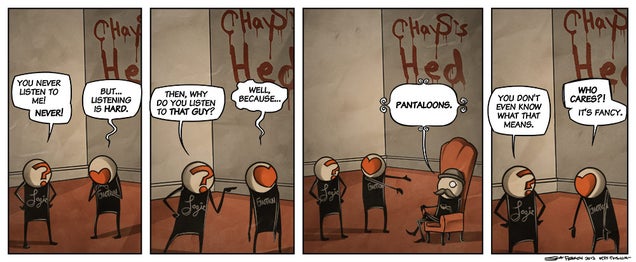 S

S
Brentalfloss the Comic by Brent Black, Andrew Dobson and Dan Roth.
Published Dec. 27.
Read more of Brentalfloss the Comic.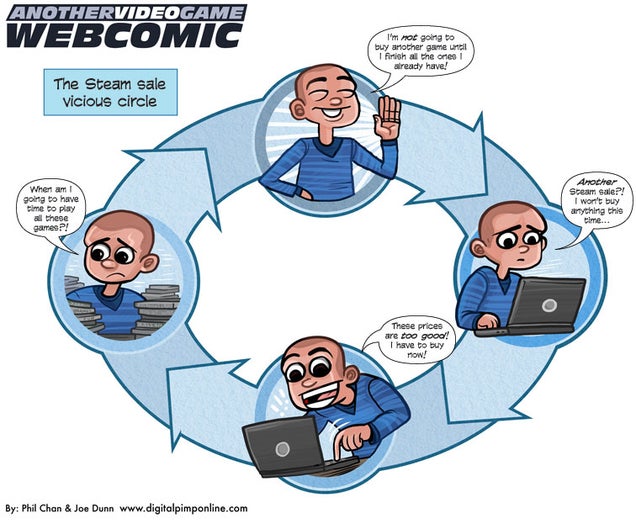 S
Another Videogame Webcomic by Phil Chan and Joe Dunn.
Published Dec. 28.
Read more of Another Videogame Webcomic.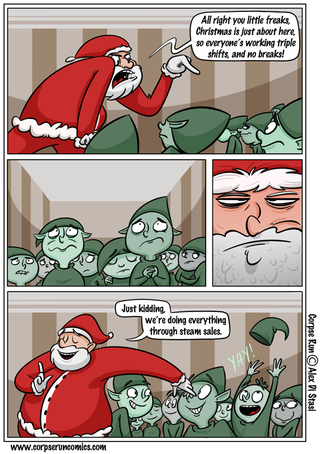 S
Corpse Run by Alex Di Stasi.
Published Dec. 24.
Read more of Corpse Run.