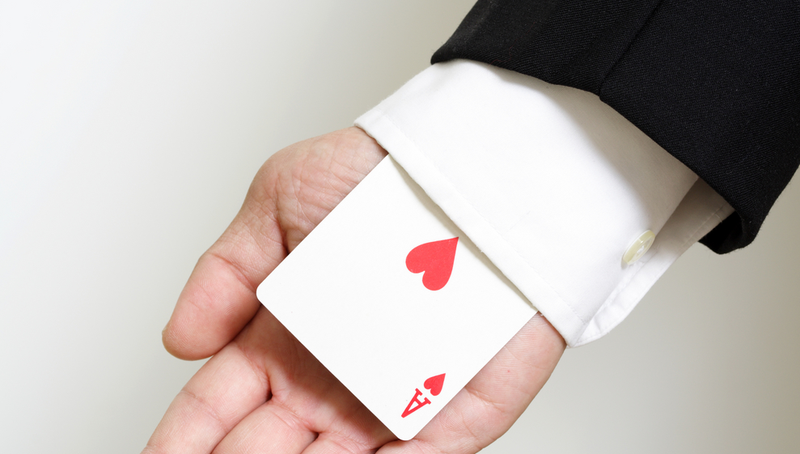 I can tell you exactly when I ruined Pokemon for myself. It was when I enlisted the help of an Action Replay and an obscure program that let me do just about anything in the game. It was like playing god. Pokemon god. And having this powerful ability completely changed how I see cheating.
I wasn't interested in breaking the game. Not exactly. The world of competitive Pokemon—at the time—was a strange beast. You had your group of people who stuck to online battles using programs like Shoddy Battle, which let you make up whatever team you'd like with whatever moveset and attributes you desired.
When you consider the amount of work that something like that would require in real life, what Shoddy Battle offered is amazing. Normally making one Pokemon—breeding it, then raising it to properly have the right skills and attributes—can take an absurd amount of time. Most people might catch whatever is available and go from there, or go with whatever looks cool. But Shoddy Battle let you make your dream team come true immediately.