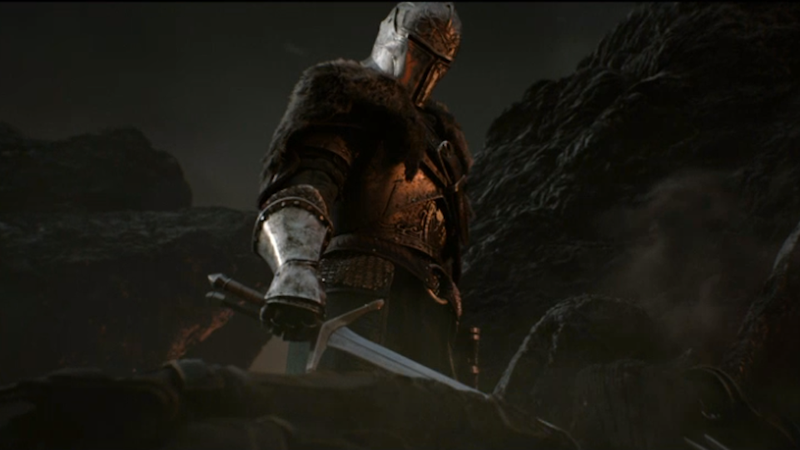 Details of the surprise Dark Souls II announcement have so far been scarce. We know that it's going to be released on the current generation of consoles, and that its dark, epic fantasy tone will match that of previous Souls games. I've been salivating for more, and thankfully further details surfaced in a new interview with 4gamer today.
Speaking to the Japanese site, From Software's Tomohiro Shibuya and Hidetaka Miyazaki touched on some of the questions that fans have been wondering about most, including the new engine, the direction that the story will take and the layout of Dark Souls II's world.
As we know by now, Miyazaki, who served as director for both Demon's Souls and Dark Souls, has assumed a more advisory role for Dark Souls II. Shibuya has stepped in as game director. In an interview with Famitsu earlier this week, the two reassured fans that they won't be abandoning the core of Dark Souls—the dark fantasy, the difficulty, etc. In this latest chat, they reaffirmed those points.