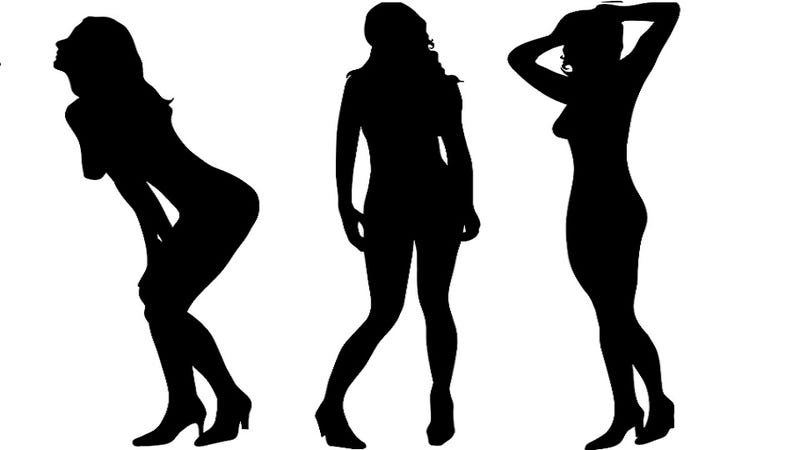 Last weekend's office holiday party at Gameloft Montreal featured one giant circus performance, complete with acrobats, stilts, and... topless women, according to a few sources.
This made at least one attendee rather uncomfortable.
I first heard about the party last week, after seeing a tweet by Montreal-based game designer Michel McBride-Charpentier:
It seems that there were at least a couple of eyebrow-raising Christmas parties in the Montreal scene. While we haven't heard much more about the Warner Brothers one, I've gotten in touch with one attendee at the Gameloft party, who spoke to me under condition of anonymity. According to that attendee, there were several women wearing nothing but g-strings and body paint that "looked like armor with [their] boobs showing."
"When they were done, the girls basically went through the crowd, partying, I guess, with people," the attendee told me. "They were taking poses so people could get pictures of them, and they were 'dancing.' (I'm putting [quotes] because to me it was clear those girls got paid to make their boobs bounce around.) They were jumping around, and when they saw each other, they would make sexy poses and dance together, almost grinding each other."
GameLoft is the popular developer/publisher of many top mobile games, including Modern Combat and My Little Pony. While we didn't attend the party and haven't seen images from it, we have asked the company for their side of the story. We'll let you know when we hear back.
Update: Gameloft has responded to our request for comment, telling us that they expelled the topless women from the party.