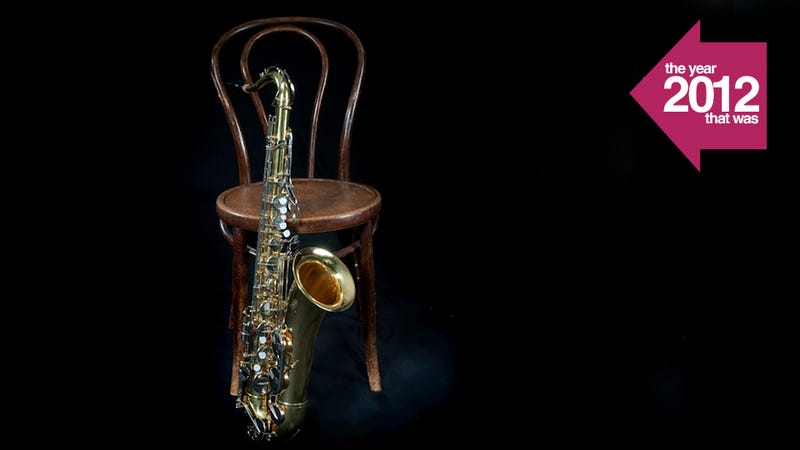 Nietzsche once said, "Without music, life would be a mistake."

Imaginary philosopher Richard Riemenschneider once said, "People who begin articles with Nietzsche quotes are the worst."
Let's agree to meet somewhere in the middle. And with that, let's look back at the best of Kotaku Melodic this year.
The idea of doing discrete Kotaku "Programming Blocks" was an interesting one: By focusing on specific areas of expertise, individual writers could build up blocks of content that stood apart from the general flow of stories on our site. It worked for some beats more than others, but on the whole I've been really happy with how Kotaku Melodic came together.
From critical essays to retrospectives to features to interviews to Carly Rae Jepson fan-mail, we shared all sorts of writing about the worlds of music, video games, and beyond. I hope you had as much fun as we did.
Here now, the best of Kotaku Melodic, 2012.
---