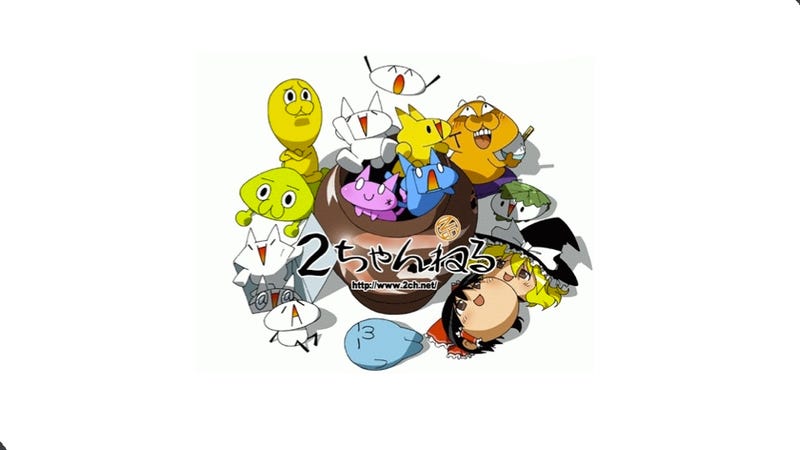 In the West, Reddit says it's the front page of the internet. But in Japan, it's not. The internet in Japan is dominated by 2channel. It's where news—whether that's political or video game news—disseminates. It's the center of online culture. And apparently, drugs.


That's perhaps why today drug charges were brought against Hiroyuki Nishimura, 2ch's founder. According to Asahi, the Tokyo Metropolitan Police filed the necessary documents with the public prosecutor to make a case against Nishimura for aiding and abetting the violation of the country's narcotics law.
This year, the police have really began to put the screws on 2ch over the alleged sale of drugs through the bulletin board. There have been stories of coded lingo and online transactions, with "shiro" (white) referring to amphetamines and "yasai" (vegetables) referring to marijuana. There have also been arrests and drug rings.