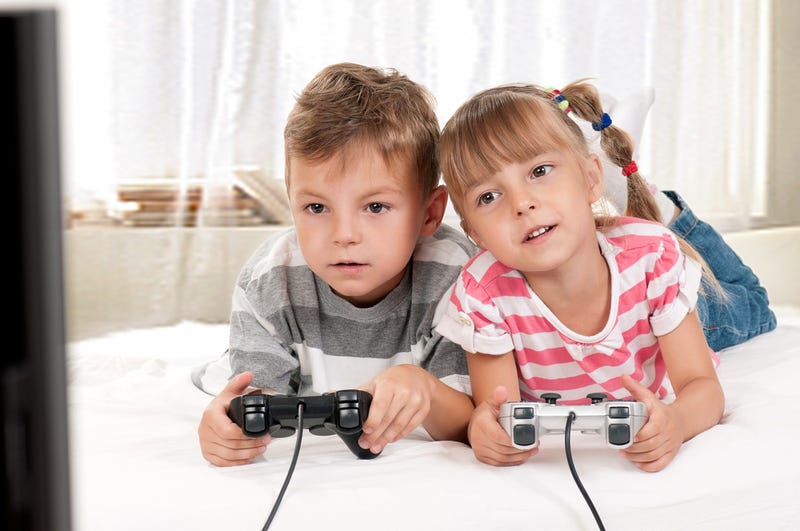 West Virginia Senator Jay Rockefeller recently introduced a bill to congress which aims to study the impact of violent video games on children, The Huffington Post reports. Likely, this is a response to the claims that Adam Lanza played video games, and that video games might've negatively influenced Lanza.
"This week, we are all focused on protecting our children. At times like this, we need to take a comprehensive look at all the ways we can keep our kids safe. I have long expressed concern about the impact of the violent content our kids see and interact with every day," Rockefeller stated.
Though some evidence implies that video games do not cause violence, hopefully this action—should the bill go through—would result in a greater understanding of where video games fit into the violent parts of our society, if at all.