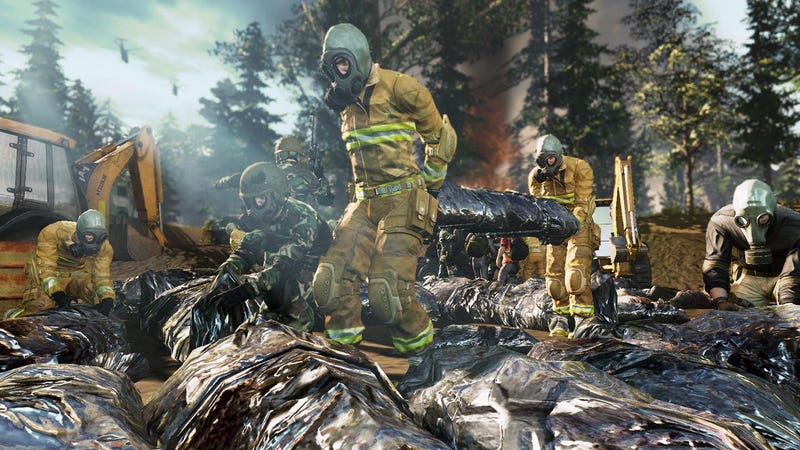 Controversial zombie survival game The War Z has been removed from Steam.
Although there's still a listing for the game on Valve's digital distribution service, you can no longer buy it.
Fans have been clamoring for the game's removal from Steam since it was released on Monday. Many gamers have criticized the game for its misleading description, controversial microtransactions, and forum censorship. For more on the War Z debacle, check out our full roundup.