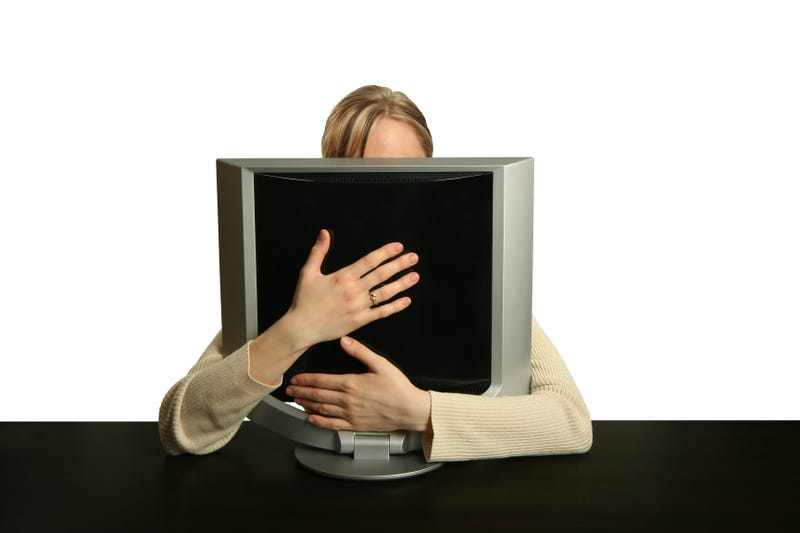 There was a moment on Sunday when I thought the PC gamers had been hiding something from me.
They'd been telling me that PC gaming wasn't the complicated hobby that it used to be, that it was more streamlined and less of a pain. They'd told me that I didn't need to be an auto mechanic if I didn't want to be, that I could just drive without ever flipping up the hood.
And yet there I was trying to be a PC gamer on Sunday and having a tough time of it. I was feeling stymied yet again. I was having what I now hope are my last doubts, because today I've just about run out of excuses to fear PC gaming. And I'm beginning to wonder what the point of a gaming console is in these modern times of December 2012.
My problem on Sunday was maddeningly simple. I'd plugged my computer—a gaming laptop (yes, yes, I know)—into my surround sound system, which was plugged into my TV. And… the image of my computer's desktop on my TV was cropped. I could barely see Windows' bottom toolbar. In X-Com Enemy Unknown I couldn't read the full names of my troops. In Far Cry 3 my peripheral vision was hemmed in.
This problem shouldn't have existed, I thought.
What's on my computer screen should have been on my TV screen. My computer was plugged into my TV set-up through one simple HDMI wire. If this was a console, it would have just worked.
You not only can't tell me that my consoles are better than my PC; you can't tell me that the concept of a gaming console has much on the PC any more. Unless we're talking about price.
I started Googling to find a solution. I Tweeted about my problem. I called colleague Kirk Hamilton. And what do you know? A lot of people seemed to know about this. A lot of people seemed to have the same problem. A lot of people seemed to know that, yeah, PC gaming still has weird issues that turn things that should work into conundrums that force you to consider, oh, maybe I'll just play this game without being able to see all of it.
I felt tricked. PC gaming, I feared, was as much a hassle as ever.
My problem on Sunday was an echo of my problems with PC gaming of old. In the late 90s and early 2000s, the computers I had were almost immediately obsolete. I'd go to the store and read far too much fine print on the spines of game boxes. Sure, I had a PC, but it didn't mean I could play the PC games I wanted to play. I hated this. I was in college and then just out of college and couldn't afford to keep up with ever-changing standards for graphics cards, sound cards and whatever else. My drivers never seemed to be up to date and I hated the hassle of trying to figure out how to update them or what to do when even updating them didn't seem to enable me to run games on computers that should have been able to run them.