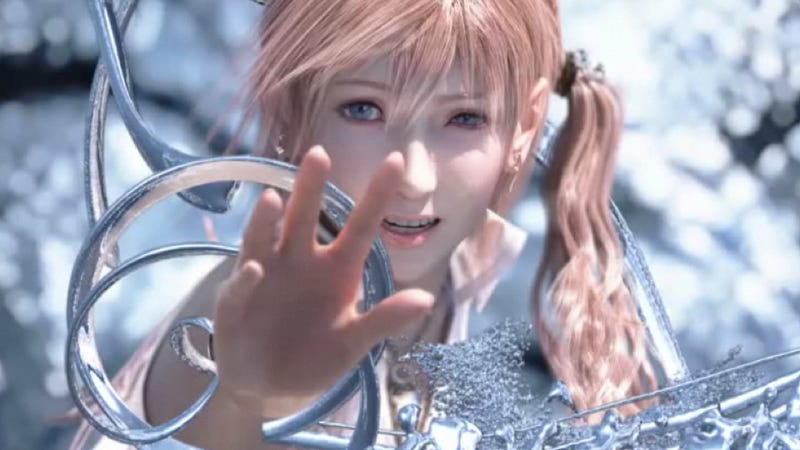 Happy birthday, Final Fantasy! You were first released in Japan on December 18, 1987. You're 25. Good times. Now listen. We need to talk.
There used to be a day when seeing the name "Final Fantasy" meant we were about to play something fantastic, when your "brand"—as the kids like to call it these days—was a sign of something special. Those days are gone. Now you're a fucking mess.
The problems started a while ago—with that awful Spirits Within movie, really—but the first major blow to the Final Fantasy clout was FFXIII. Granted, some people loved walking Lightning down the Tube, but many of your fans were disillusioned by the style-over-substance approach. Lots of people weren't happy.
Then there was the FFXIV disaster, the vaporware Final Fantasy Versus XIII, and the endless remakes of the first four Final Fantasy games. (Fun fact: There have been nine—count'em, nine—re-releases of Final Fantasy IV. FFVI and FFVII? Two.)