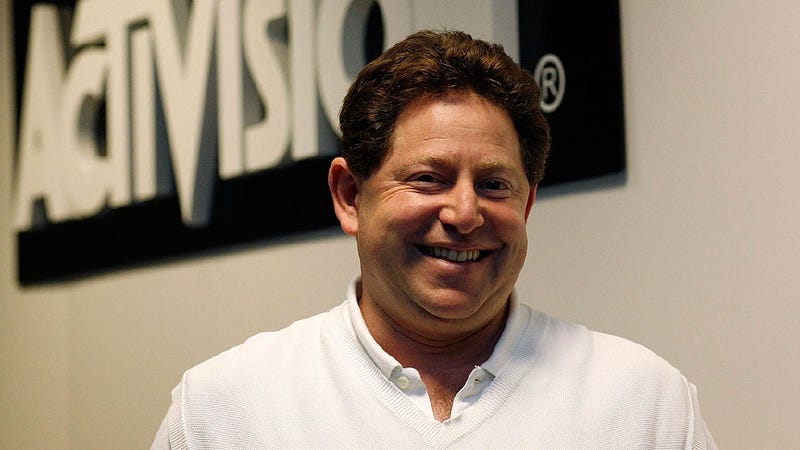 Today's New York Times profiles Bobby Kotick, the boss of Activision Blizzard and longtime bête noir of many a longtime gamer, many of whom have created unflattering portrayals of him quickly found by Google Image search. Well, he wants you to know this doesn't help his game. See, he's divorced and on the prowl.
"Think about what it's like for my dating life when the first picture that comes up is me as the Devil," Kotick tells the Times.
A lot of the stuff in the Times' profile also surfaced in a Kotaku profile more than two years ago— the mob-movie air of the early days, hitching a ride on a casino mogul's corporate jet, the subterranean meeting that got his first venture off the ground, brushes with Steve Jobs and the like.