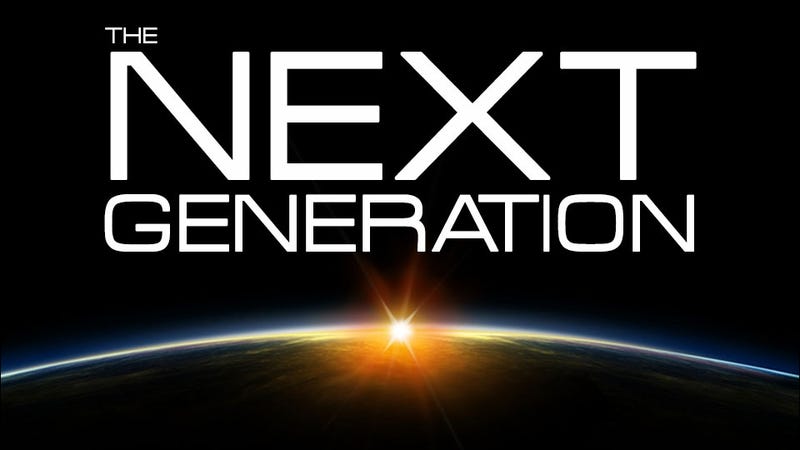 We talk to people. It's part of our job. And lately we're not hearing any big bombshells about the next generation of game consoles, but we're hearing the same buzz we've been hearing all year: the next generation of Xbox and PlayStation are right around the corner.
Microsoft and Sony have been privately talking up their new consoles, the ones that will succeed the Xbox 360 and PlayStation 3, throughout the year.
Game publishers and developers inside and outside of Microsoft and Sony are working on next-gen games for these machines. Some major game creators have what could be called development kits, though its unclear if that means proper dev kits or simply PCs running at the specs these new consoles are expected to run at.