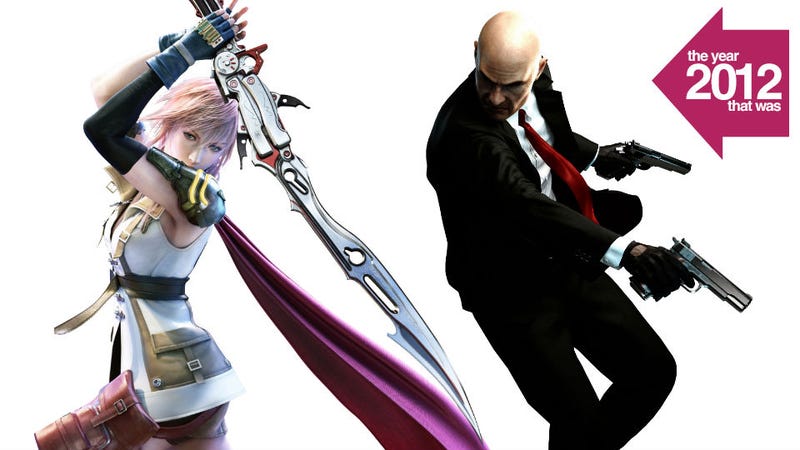 Square Enix. It's a name that evokes some powerful memories: what gamer hasn't formed some sort of emotional connection with games like Final Fantasy or Dragon Quest over the years? If you play video games, you've probably played something developed or published by Square Enix. They've got tentacles everywhere.
2012 was an interesting year for the big Japanese publisher. They've made some good decisions. They've made some bad ones. So as we look back through the smartest and dumbest moves made by every major game maker in 2012, let's take the magnifying glass to the home of all things moogle and see what we find.
Smartest Moves
Owning Their Mistakes
Final Fantasy XIV was a disaster for Square Enix: even they had to admit that the much-maligned online RPG was simply not a good game. So it's awesome to see their company committed to fixing things. They've got A Realm Reborn—a new take on FFXIV that promises to be better than ever—coming next year, and the developers have been very open about their mistakes and how they plan to make things work this time around.