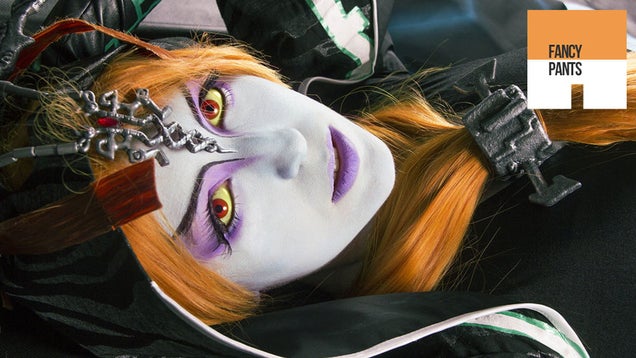 S
Welcome to The Legend of Zelda: Fancy Pants, where of the nine images we're highlighting today in our weekly cosplay roundup, four of them are from Nintendo's classic series.
One is contemporary Link. None are Zelda. They've used their imagination a little more, and come up with great results.
Franchise adherence aside, it's nice to see some male cosplayers turn out in force, as it feels like aside from the odd beefcake fighting game pic they've been too quite of late.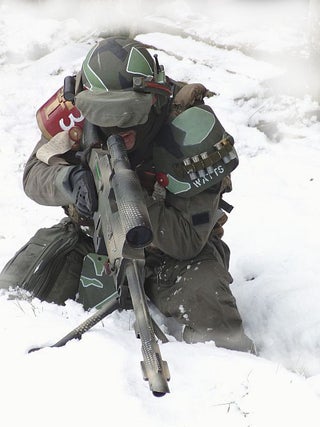 S
As seen on ElysianTrooper.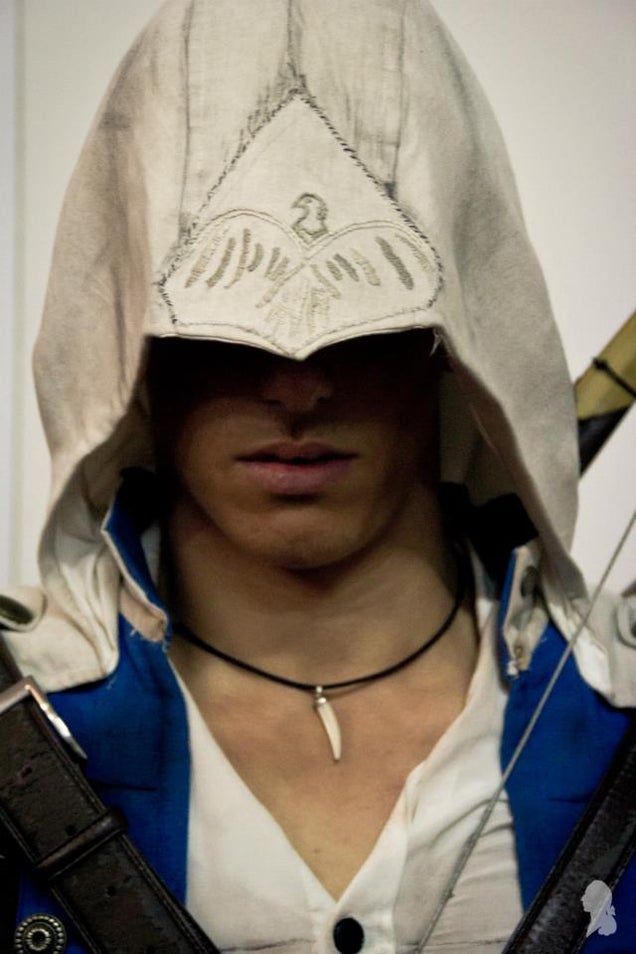 As seen on 6Silver9.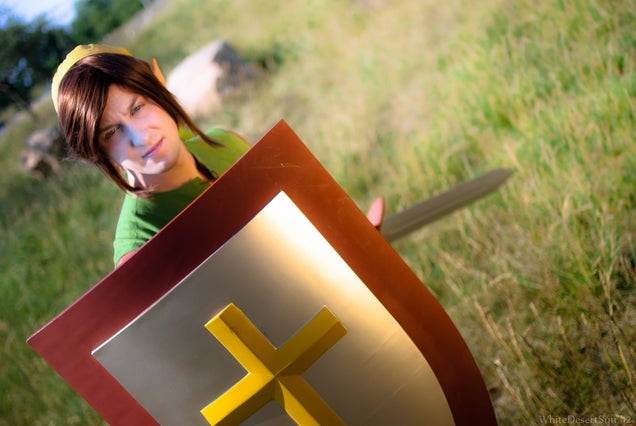 S
As seen on Forcebewitya.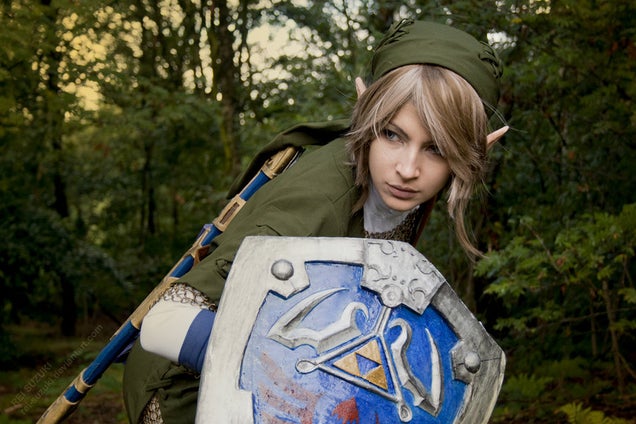 S
As seen on Rei-Suzuki.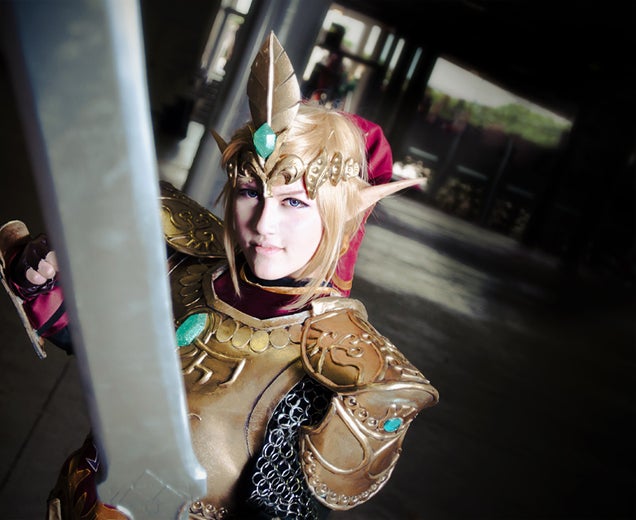 S
As seen on cielroses.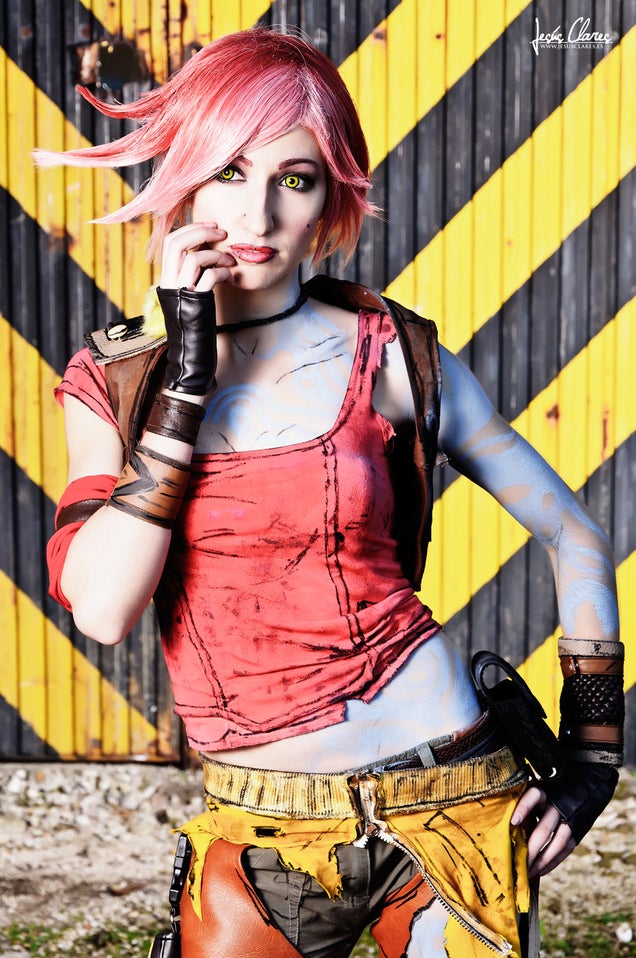 S
As seen on Nebulaluben.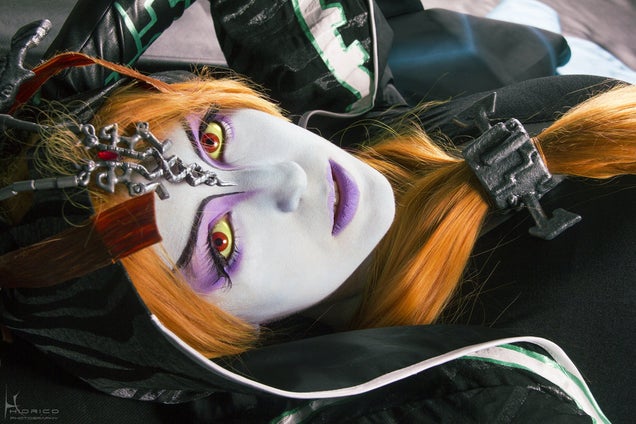 S
As seen on Yurai-cosplay.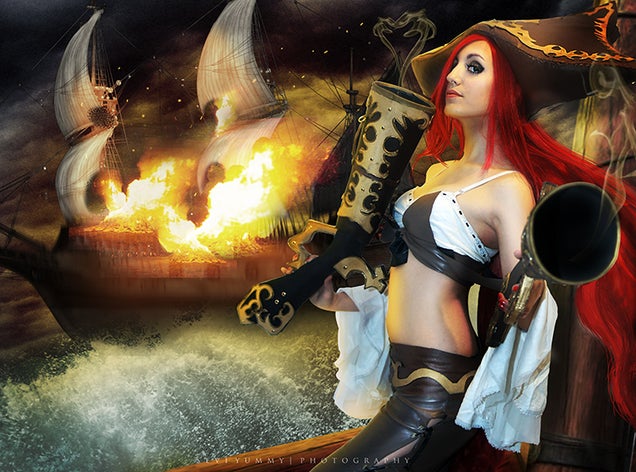 S
As seen on SeviYummy.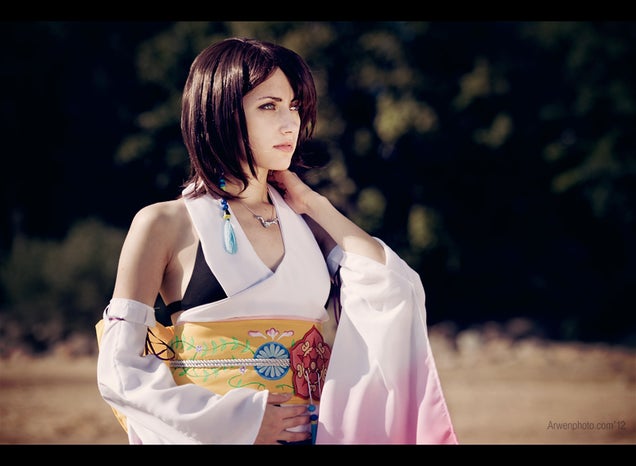 S
As seen on Narga-Lifestream.