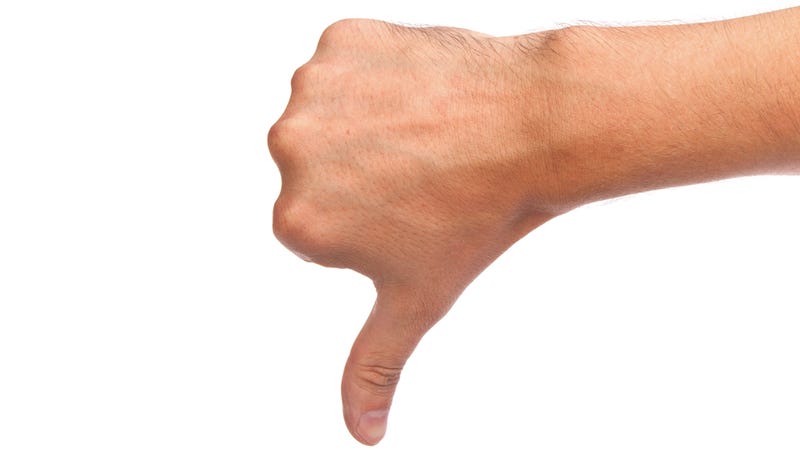 This is an intervention. While most of the gaming world has thankfully moved on from stupid countdown clocks designed to drum up silly publicity for forgettable games, Square Enix still clings to them. It's time for Square Enix to stop. Enough!

Now, you are overreacting, Brian Ashcraft, you say. Perhaps. But, countdown clocks are so 2008, when it seemed like there was a new one every single week. They're pre-Global Financial Crisis. They are not old fashioned and simplistic. They are not now.
Worse, yet, is that Square Enix's track record with them has been horrible. Simply, simply horrible. Sure, they're have been some outliers, like Final Fantasy: The 4 Heroes of Light, which was revealed via a countdown clock. But many of the other countdown counts have counted down to things that ended up being huge disappointments.
In 2009, there was the countdown clock that counted down to card-based arcade game Lord of Vermillion II, which matters if you live in Japan, go to arcades, and spend lots on card games. In 2010, there was countdown site that promised to "change Japanese history". It ended up being a Square Enix browser game called Sengoku IXA. In 2011, there was a Square Enix site that promised a "large scale new title" and counted down to a "MMO active time strategy"