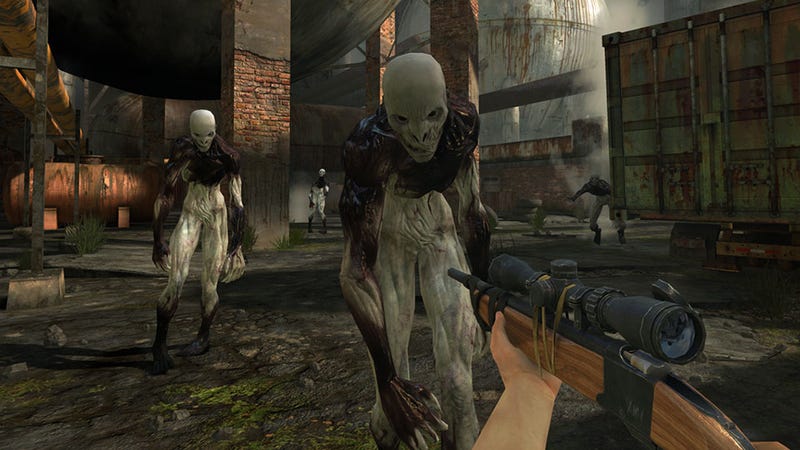 As the former creative director of DICE Sweden, Ben Cousins knows console shooters. His team at Scattered (formerly Ngmoco Sweden) has collectively worked on five Battlefield games, the first three Halo titles, two Far Cry and Crysis games and the upcoming Tom Cruise film All You Need is Kill. If any development team can create a mobile first-person shooter that can appeal to hardcore console and mobile gamers alike, it's this one, and The Drowning is the game Cousins believes will get the job done.
"A lot of the 'core' gamers out there have smart devices, but a lot of the games don't really match their preferences," Cousins told me during a recent phone interview. It's a valid point. Only recently have mobile titles boasting console-quality graphics offered story depth and control options to match.
It's not just a problem getting those core gamers to play, either. Titles like Gameloft's Modern Combat 4 deliver a deep (if somewhat humorous) story and controls that do a fair job of emulating its console inspiration, but hand it to the sort of player that's used to simple fair like Angry Birds and they'd be completely lost.