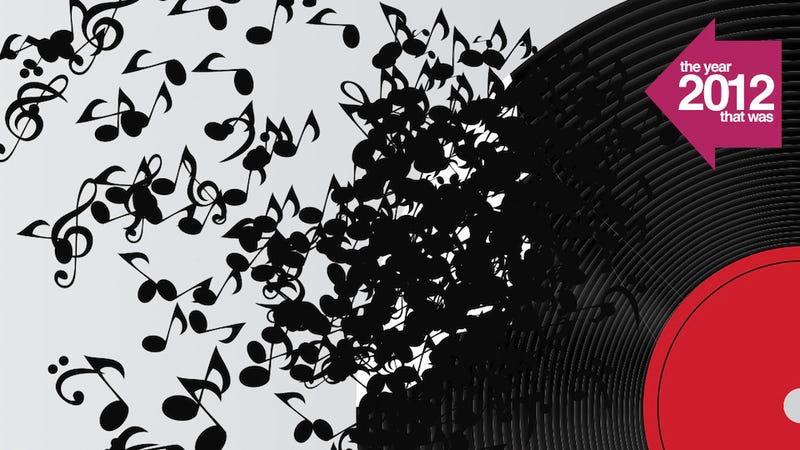 Last year, I had a ton of fun running the Best Game Music Of 2011 series. Over the course of a dozen or so posts, we looked back at all the best video game music of the year, from Portal 2 to Sworcery.

This year, I'd like to do something a bit different. Since I've already written at length about just about every interesting game soundtrack this year, the best game music of 2012 will be condensed to a single post, and it'll be a little more formal.
I loved the Readers' Choice post we ran last year as well, because it highlighted a bunch of music I'd never heard, and let you guys share your (generally excellent) musical taste.