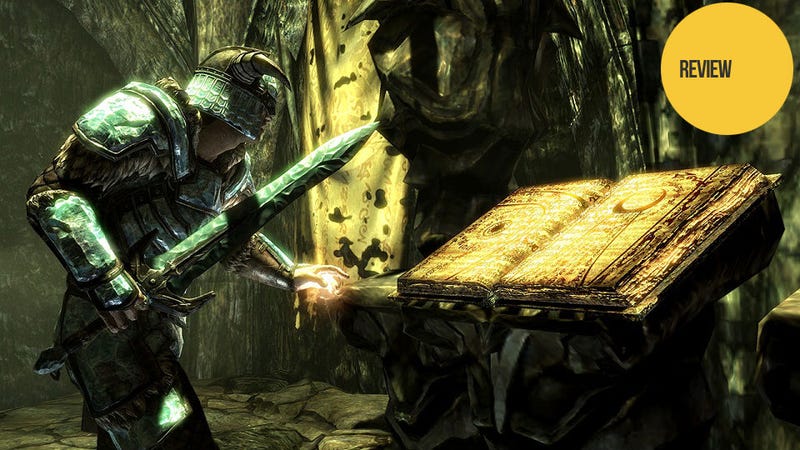 I've never played Morrowind, but when people rave about it—usually in sentences punctuated with faux outrage and admonishments like "How have you never played Morrowind???"—they like to play up its creative, bizarre world, a place where gods interact with mortals on a regular basis and wizards live in houses carved out of overgrown mushrooms.
Skyrim's new downloadable content, Dragonborn, takes you back to that strange land. The result is the game's best piece of DLC to date, a self-contained adventure that feels like a legitimate—and legitimately good—expansion pack.
If you're anything like me, you were probably disappointed by Skyrim's last two DLC packs, Dawnguard and Hearthfire. While Hearthfire was just a housemaking add-on, Dawnguard sold itself as a full-fledged piece of DLC—DLC that I found rather underwhelming.