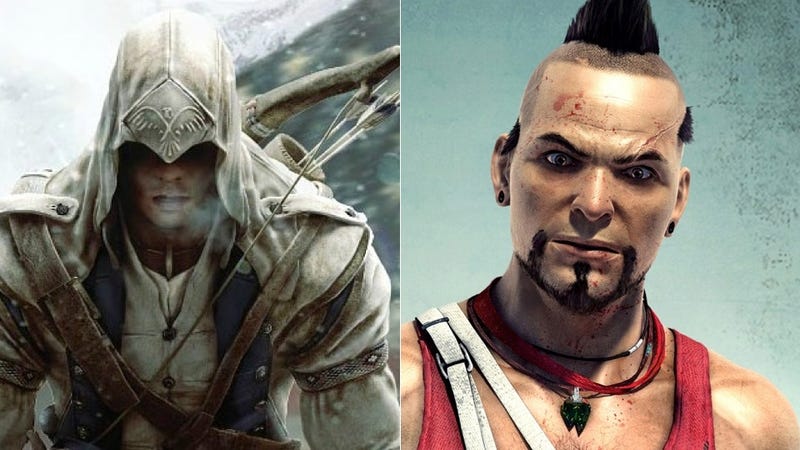 The last couple of weeks have given us two of the biggest games of the fall, both from Ubisoft. Assassin's Creed III continues the historically focused swashbuckling adventure series, and Far Cry 3 lets players loose on a violent South Pacific island paradise.
Both games feature the number "3" and both games have a second word that begins with "Cr." Both are very ambitious, open-world games that push the Xbox 360 and PlayStation 3 to their limits. And as a result, both games shine brightest on PC.
The PC version of ACIII came out last week, and I've been playing it since then. While it still has most of the problems that left me disappointed with the game, the PC version is certainly an improvement. My PC has an Intel i5 with a GeForce GTX 660Ti, and the game runs pretty smoothly at mostly high settings (I keep anti-aliasing and environmental detail set to "normal").