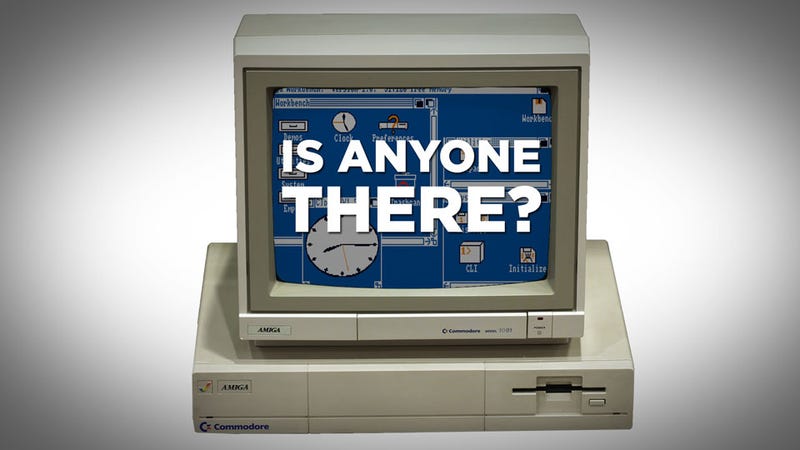 "You are not alone!"
The words burst through the confetti, and then my Persona 4 characters received a health and SP boost. For a second, I felt a sense of community, I was reminded of a collective struggle that all Persona 4 players experience—a struggle that we don't have to bear alone.
I smiled the first time I used the mechanic, where you send out an SOS signal that other people on the PlayStation Network can respond to. Having someone answer the call is heartwarming because it fits with the theme of the game: rely on others as a source of power! Friendship forever!
But mostly I felt awe as I considered the clever ways video games try to bring us together; the ways that a game can make me forget, however briefly, that I might be sitting alone in a dark room. It's an amazing thing for media to accomplish, no?
I see things like this everywhere in games. Things that keep us connecting with each other, bonding, and happy to see each other. The most obvious example is of course multiplayer—competing against other people, or cooperating with them to achieve something.